When it comes to year end, warehouse sales would be definitely happening around.
Watson stock clearance was one of our stations to catch some good bargain for the year.
This time, the 14-day-clearance was located in South City Plaza, 10a.m. to 7p.m. (21 Nov - 4 Dec). When we arrived at 9:20a.m. there was a few people carrying empty boxes while queuing up at the entrance. The queue was getting longer when it closed to the opening hour. Once the 'green light' was ON, everyone was pushing among each other in order to be the first to grab whatever was worth. Crazy!
Tips:

1. Do not bring kids along because the crowd might hurt them seriously.

2. If you plan to buy numerous items from warehouse sales, grab a BIG bag or box from there to put all your items so that you can carry them effortlessly.



Following are what we got in just within an hour of time. haha!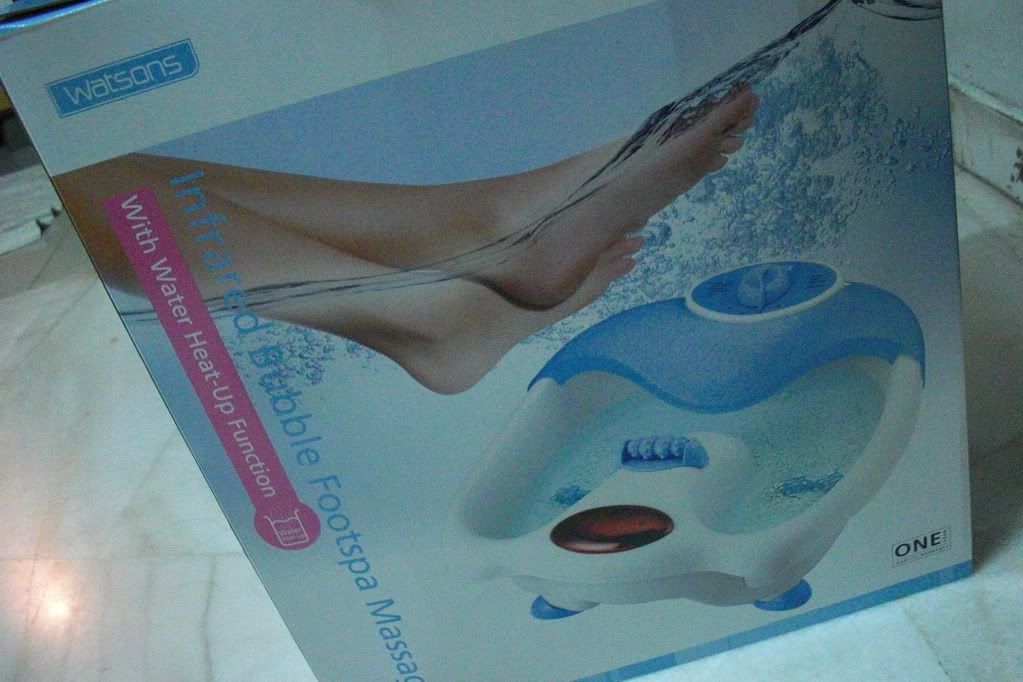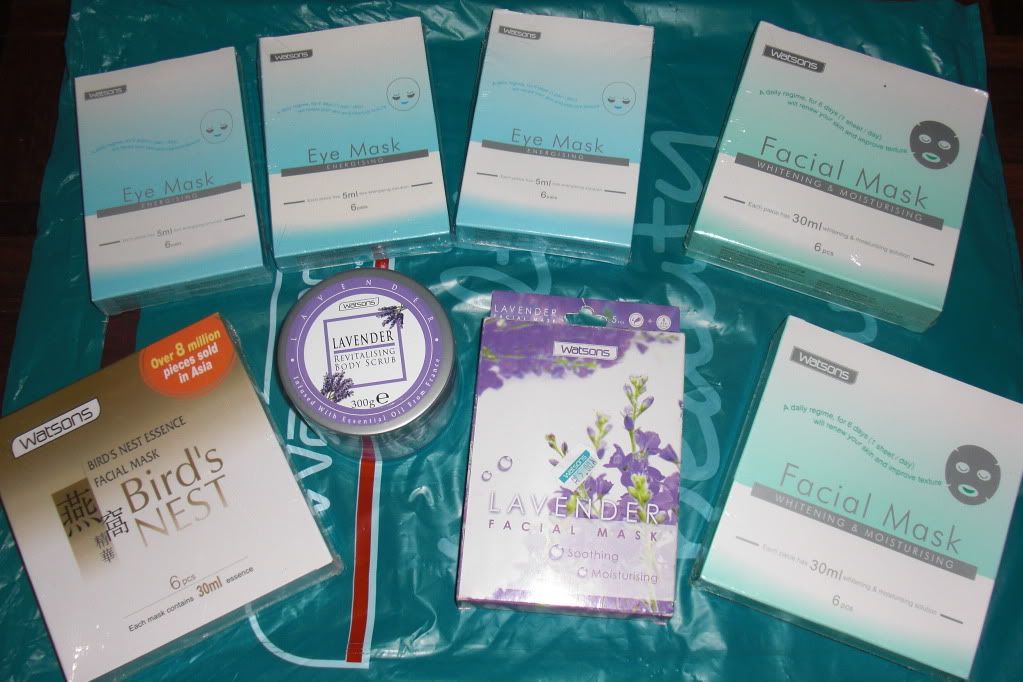 RM1 per piece! It's super duper cheap!!!
Overall, the body care stuff were quite worth to purchase. Facial and cosmetic products had limited choices. Despite most of the items they offering were from their own Watson brand, it was a great deal though! ^^
Chee \(^.^)/