We tried one of the Asian food courts in Auckland. Every meal is served in large portion which can be shared by 2 people. Average is $10 per meal.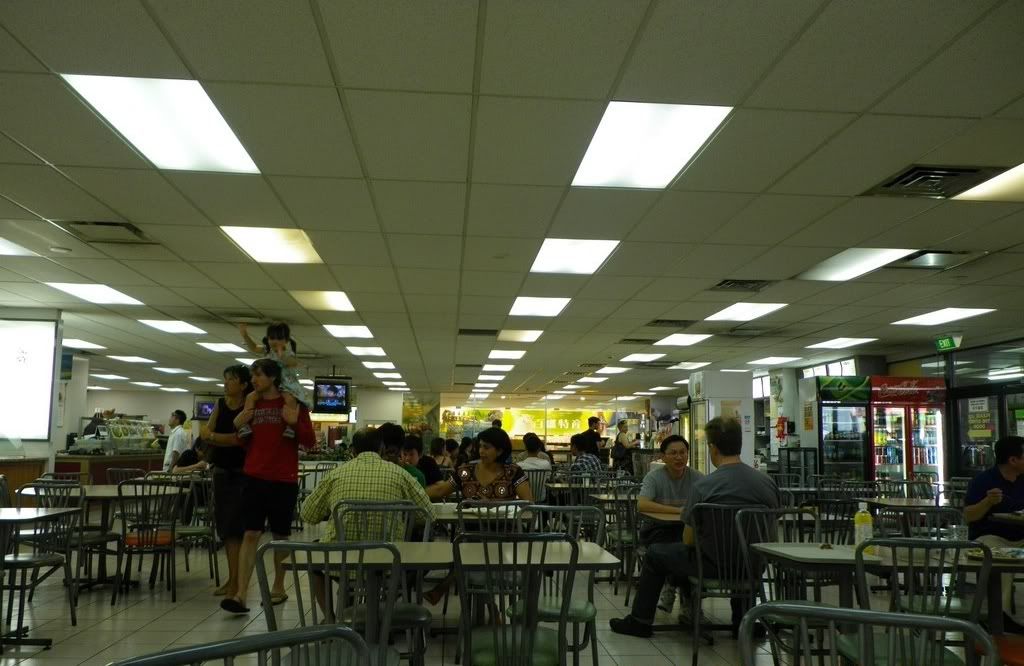 Fried Rice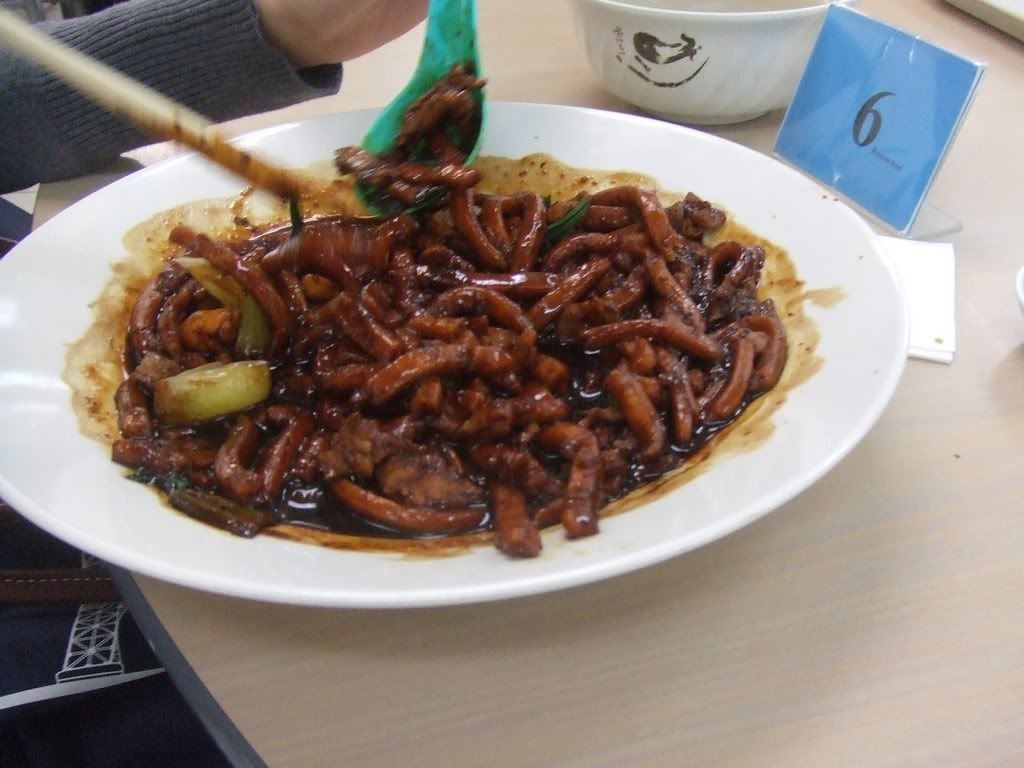 Hokkien Mee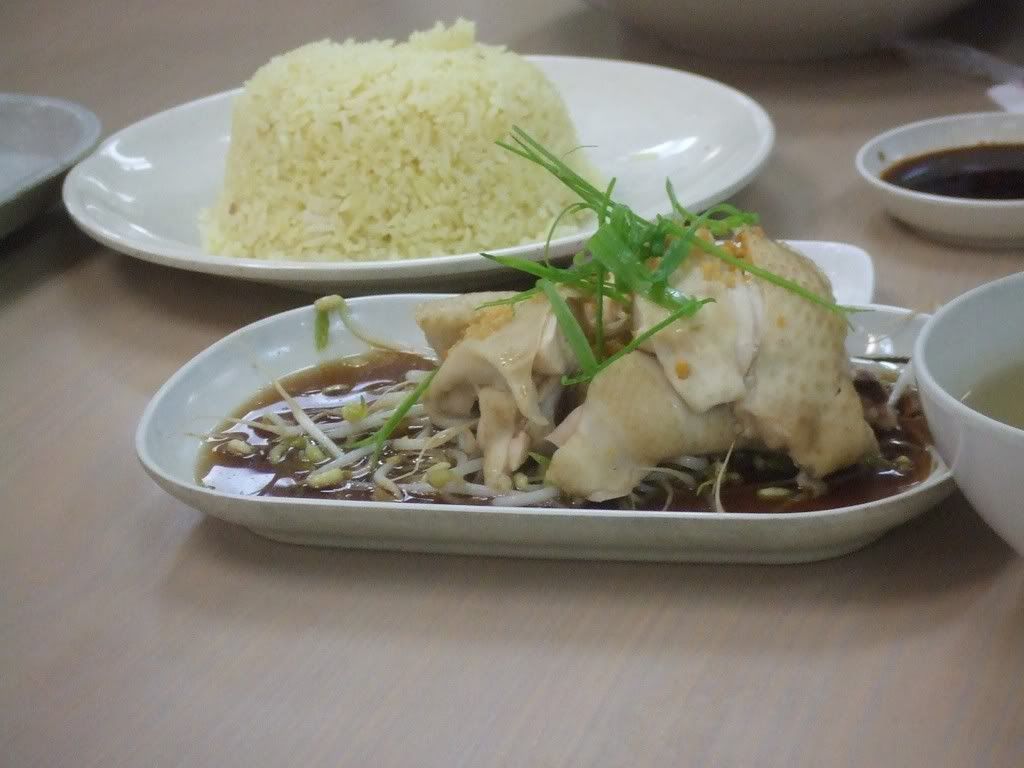 Chicken Rice
If you are craving for rice with dishes, they are also come with very big portion. Just order 2 dishes, it's enough to serve 4 persons. We tried one of the HK restaurant in Browns Bay and ordered vege with eggs in soup and beancurd with pork minced. Cost around $34 (Included 4 rices and free sky juice)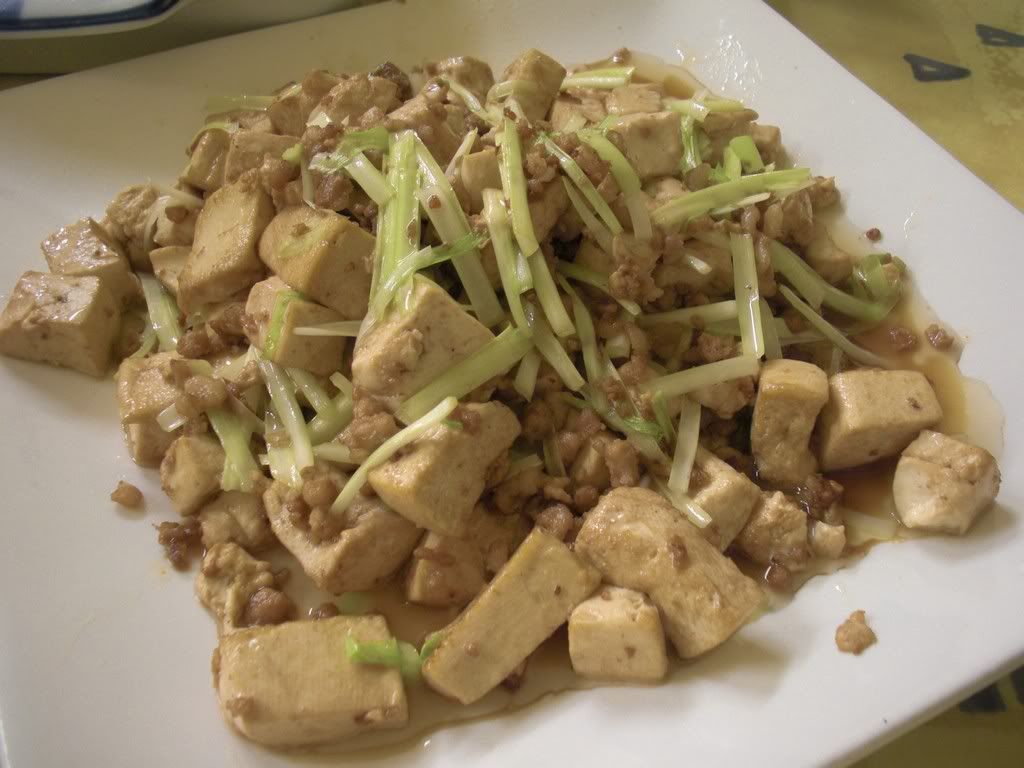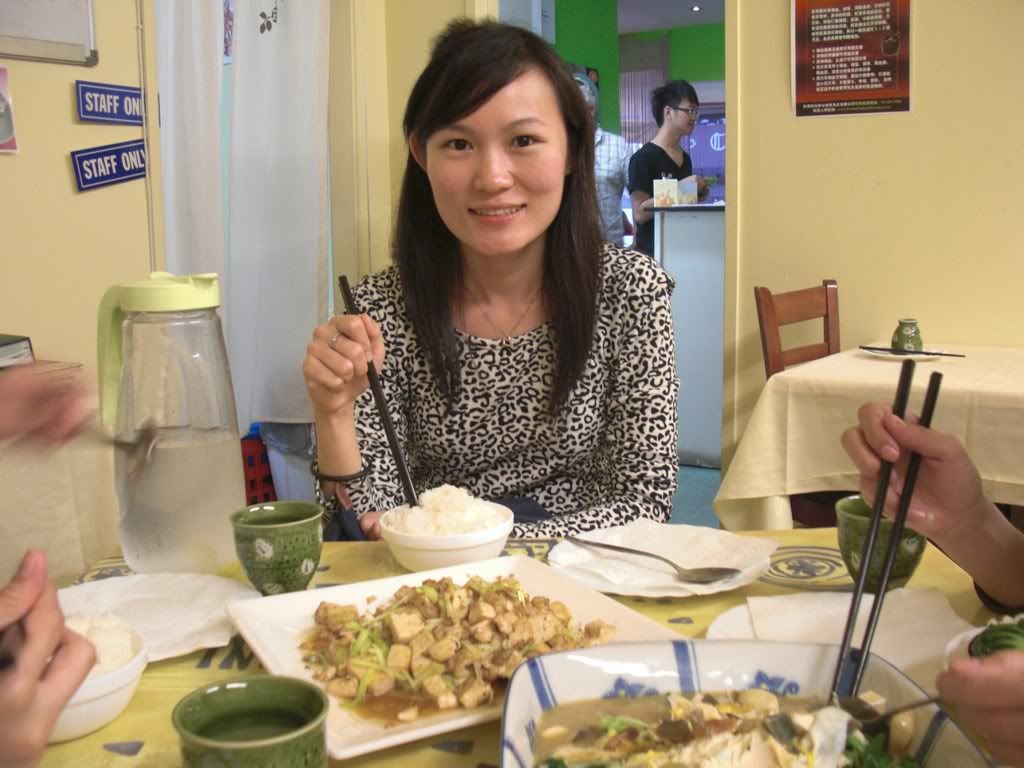 Very Hungry @@
We returned to the same restaurant again but not able to finish this time so just take away the remaining
In the city center, we tried one of the Chinese restaurants as well.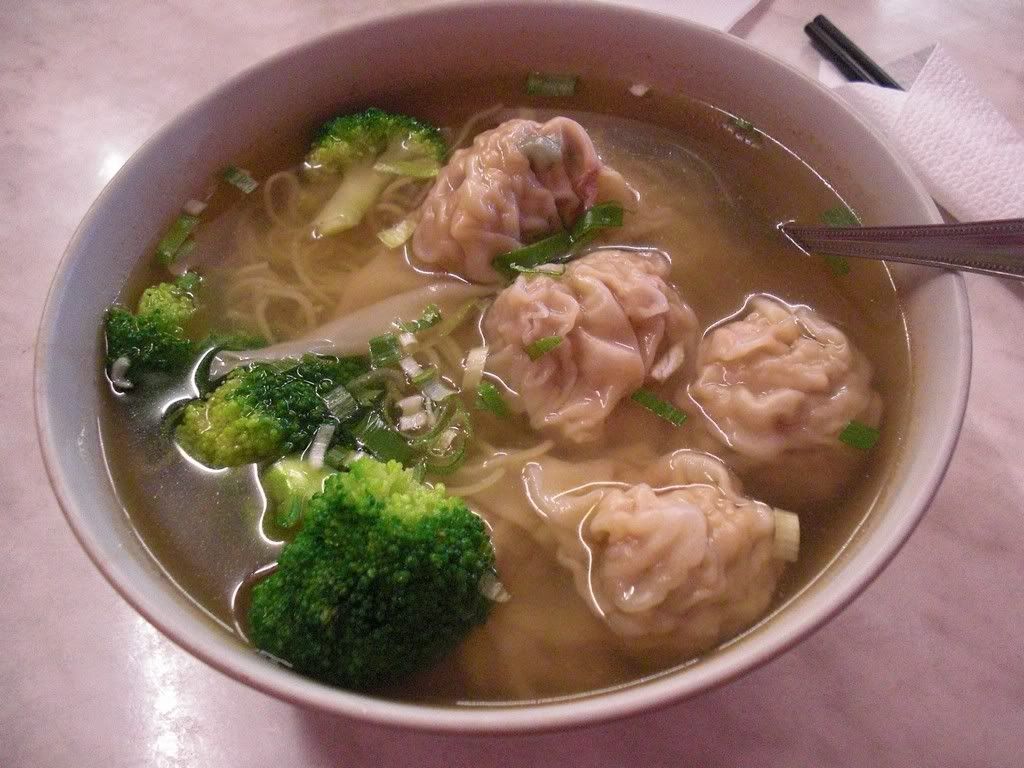 Dumpling noodle soup, $7.50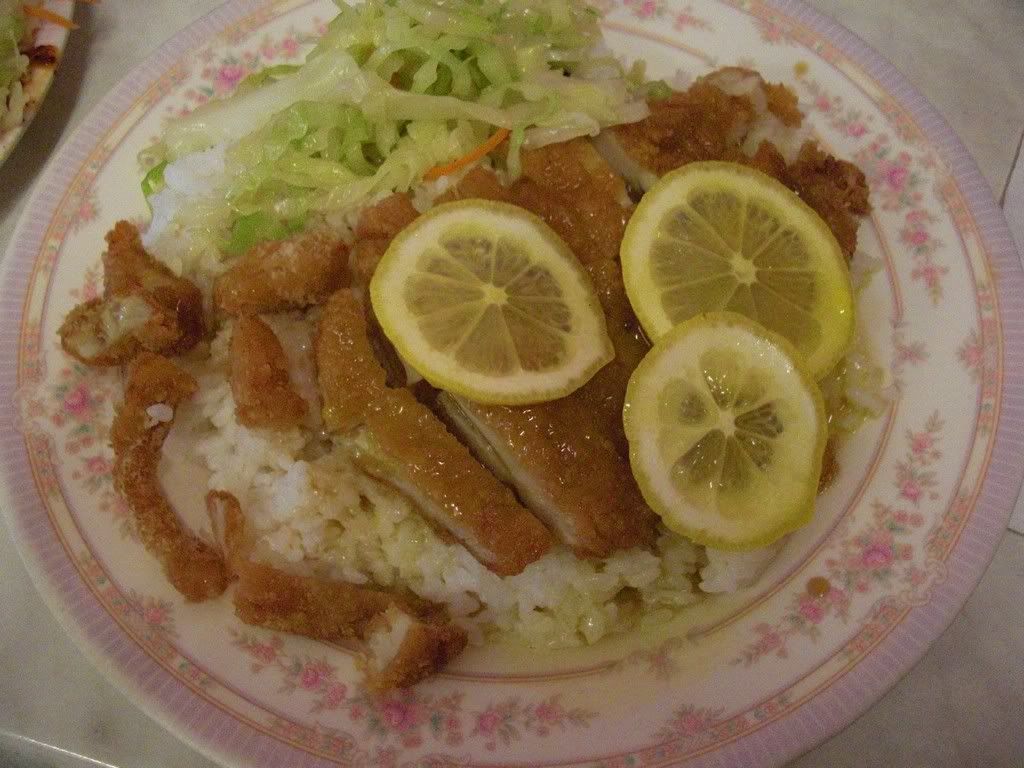 Sweet and sour pork rice, $9.00
Porridge, $5.50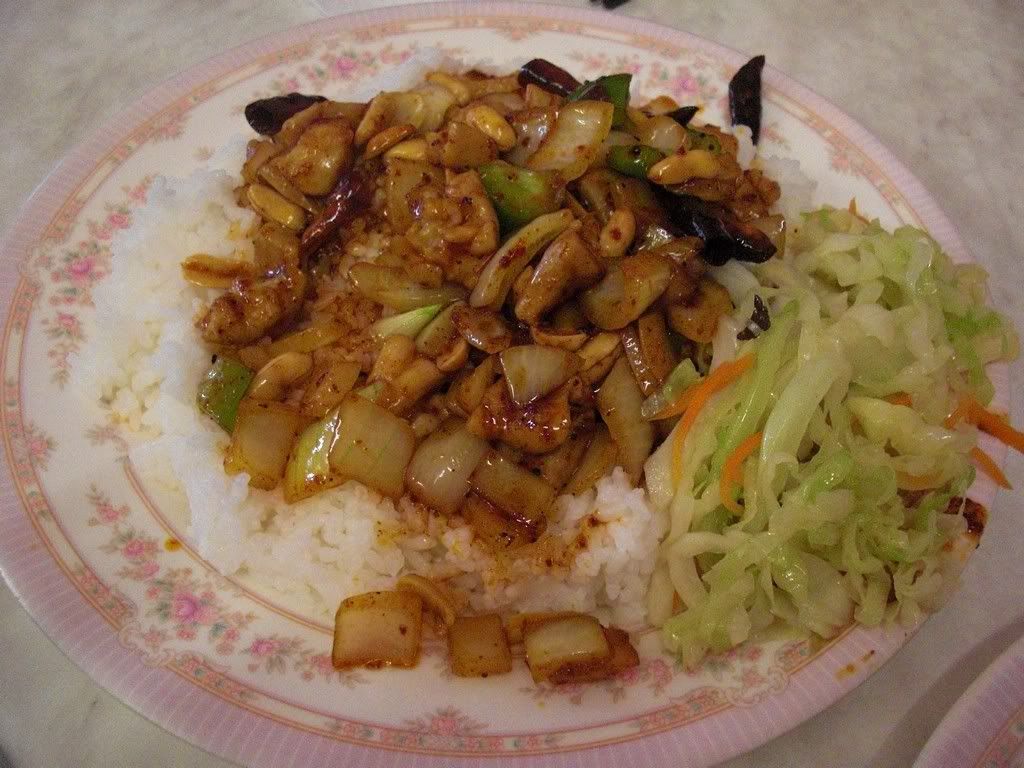 Gong Bou chicken rice, $9.00