It was so grateful that we have the oppotunity to join the crowd to attend Sammi's Love Mi World Tour concert on last Friday (19.03.2010) in Genting. We were extremely excited to watch our idol's concert for the first time after so many years being her loyal fans.


As per reported in newspaper, Sammi had changed around 7 different costumes throughout the concert. Average 3-4 songs per costume. From exaggerated, sexy to ordinary type. The one I prefer the most was the costumes with laser and lighting.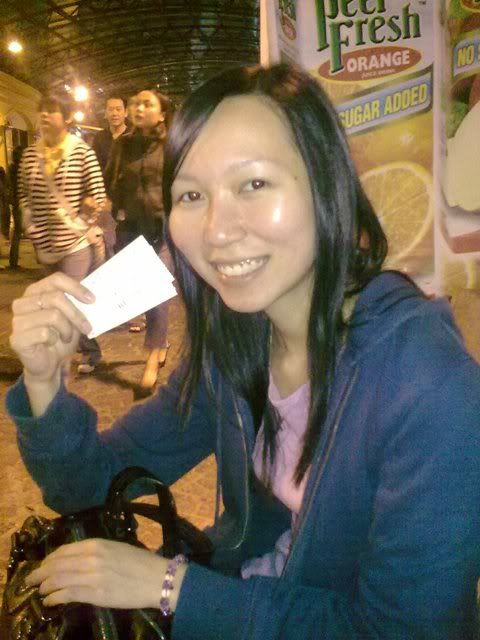 It's Me~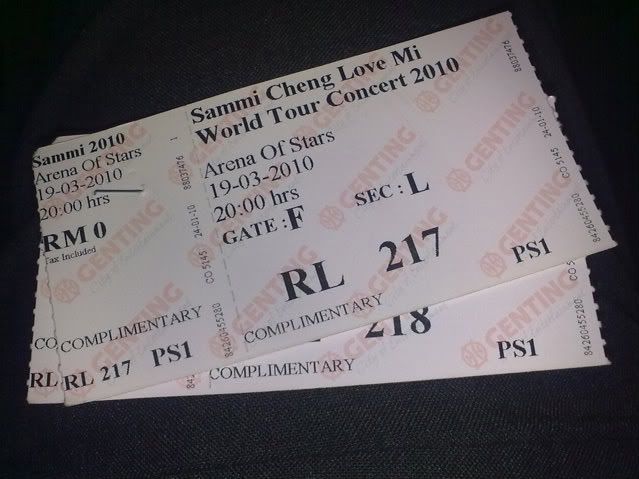 With my tickets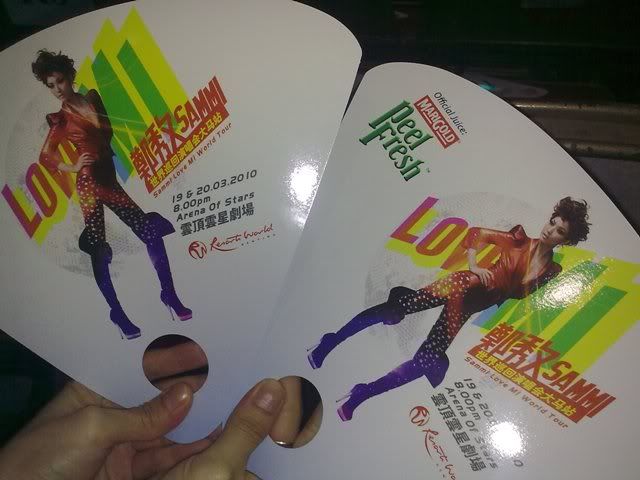 Free fans for the VIPs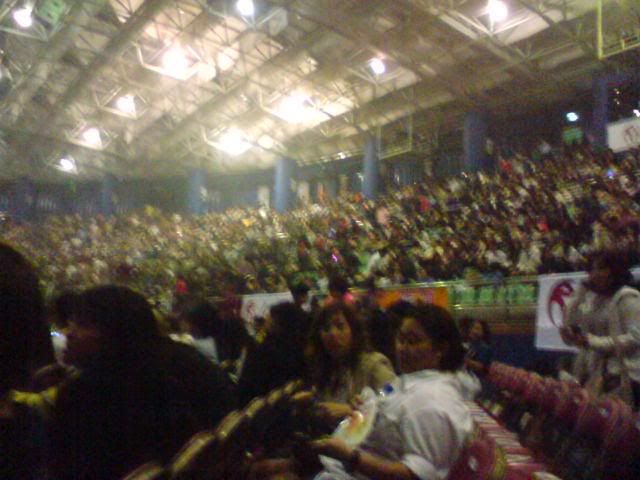 Awaiting for Sammi....everyone was ready to rock!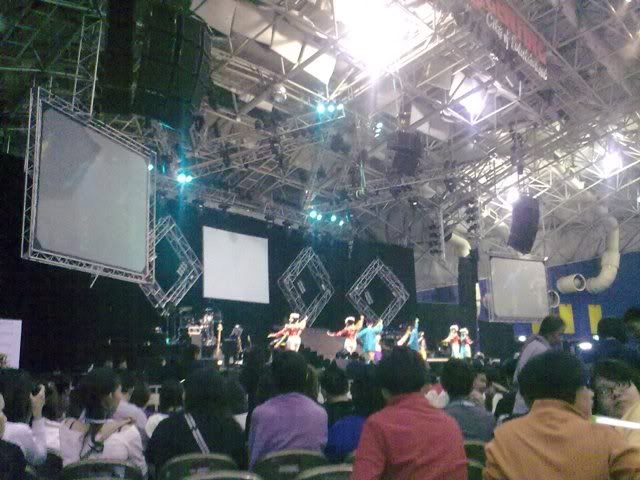 A closer view from our seats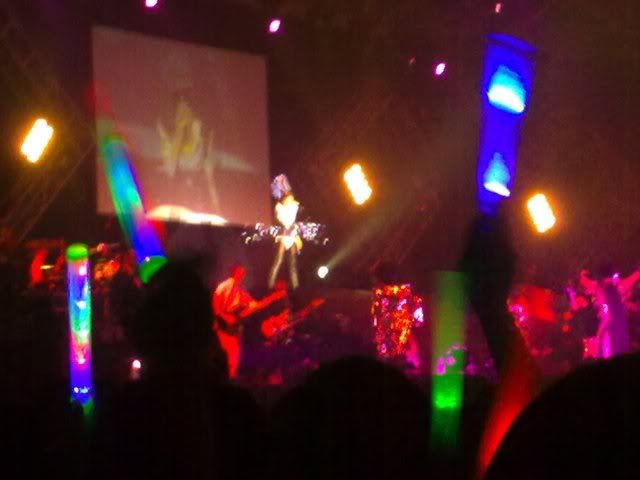 Don't let the party stop, we love you, Sammi!!! (Sorry for the blurry photo)

Long story short, the concert was fantastic and awesome with the lightning and firework effects. The reason we like Sammi so much is not only her songs but also she could sing exactly the same as what we listened from the CD or radio. This is what we call super star. LOL.