Tauranga is a popular city in Bay of Plenty region of north island of New Zealand. The city is full of shops, restaurants and bars. We visited Tauranga for few times to pamper ourselves with nice food and retail therapy after we got our wages. :P
Tauranga Fish Market is famous with its freshness seafood and cheap price. We never know it until our friend told us that we must give a try on the fish and chips, it is super-duper delicious and fresh. We, lazy girls never do homework to search for the Fish Market location before we go to Tauranga, so we spent some times to ask around for it. Finally, we found it after a long walk. In fact, is it located not far away from Tauranga Port, just follow the rail way, walk straight until you pass by a small garden, you will see the Fish Market in front of you.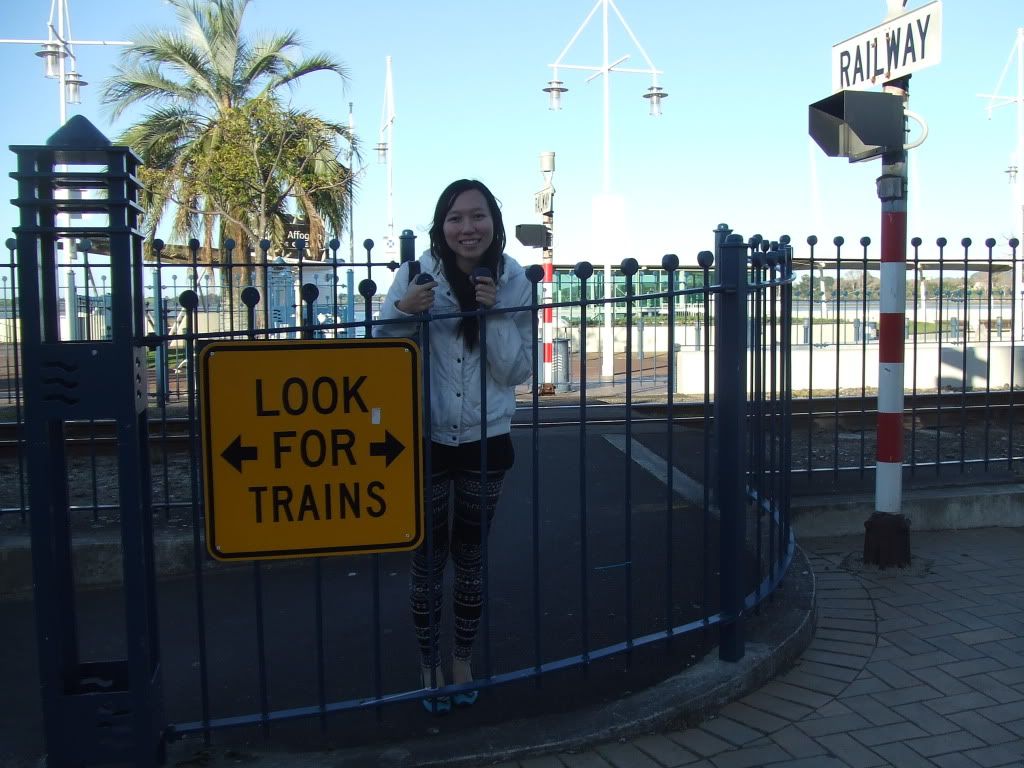 Passing by the rail way on the way to Fish Market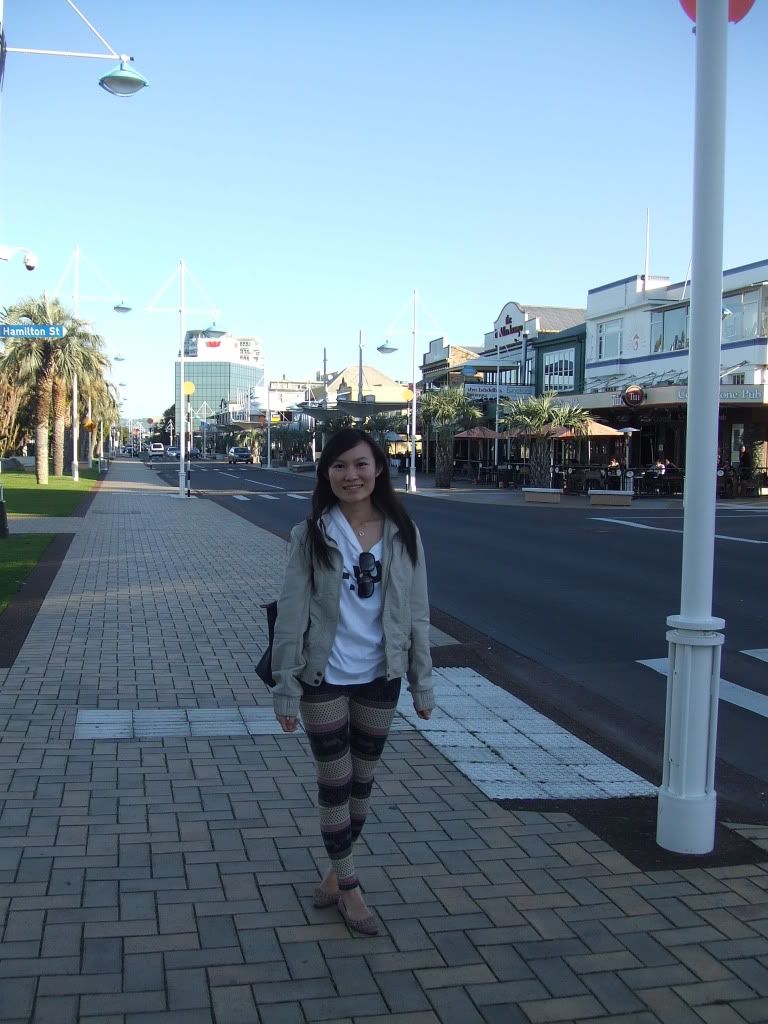 Just walk straight to the end of the road, you will see Fish Market on your right side after a junction (Rail way is on your right side)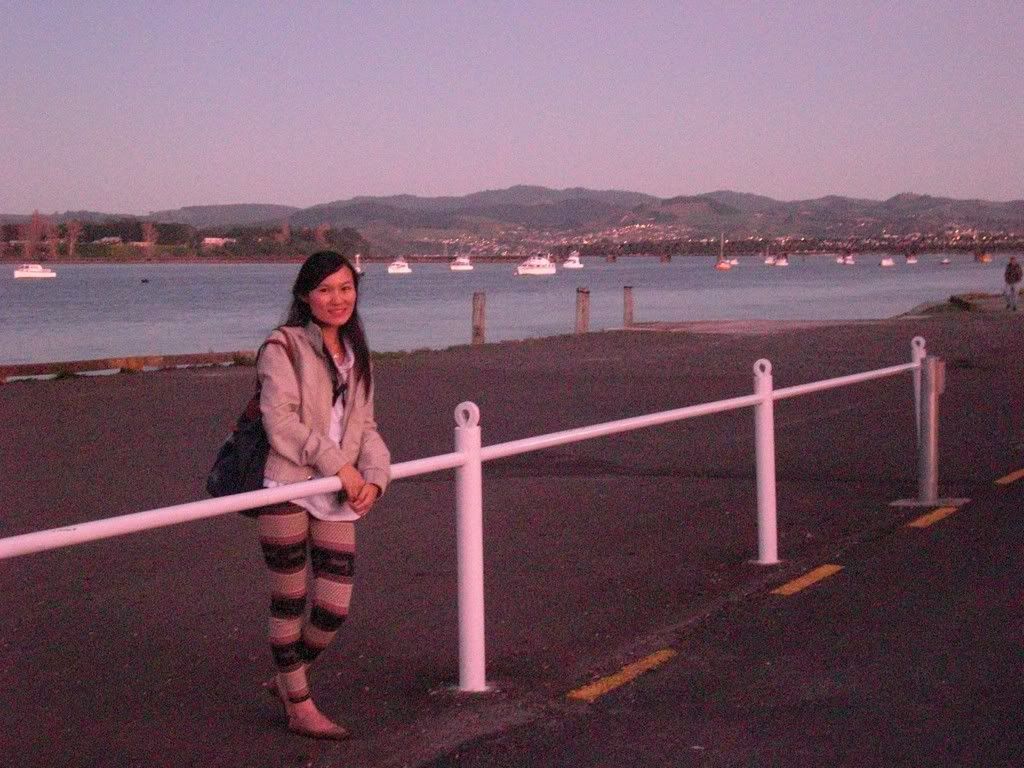 Pretty girl with nice scene.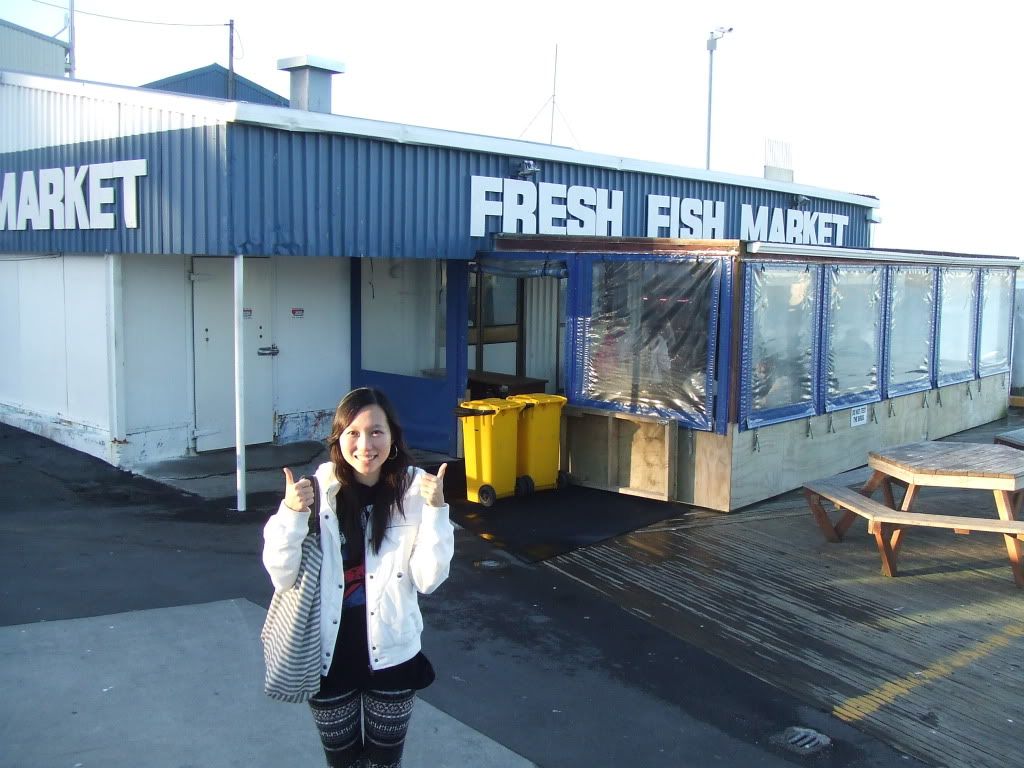 Although the shop is not very big, but customers are coming in non-stop.
Choose your favourite fish and they will fry for you on the spot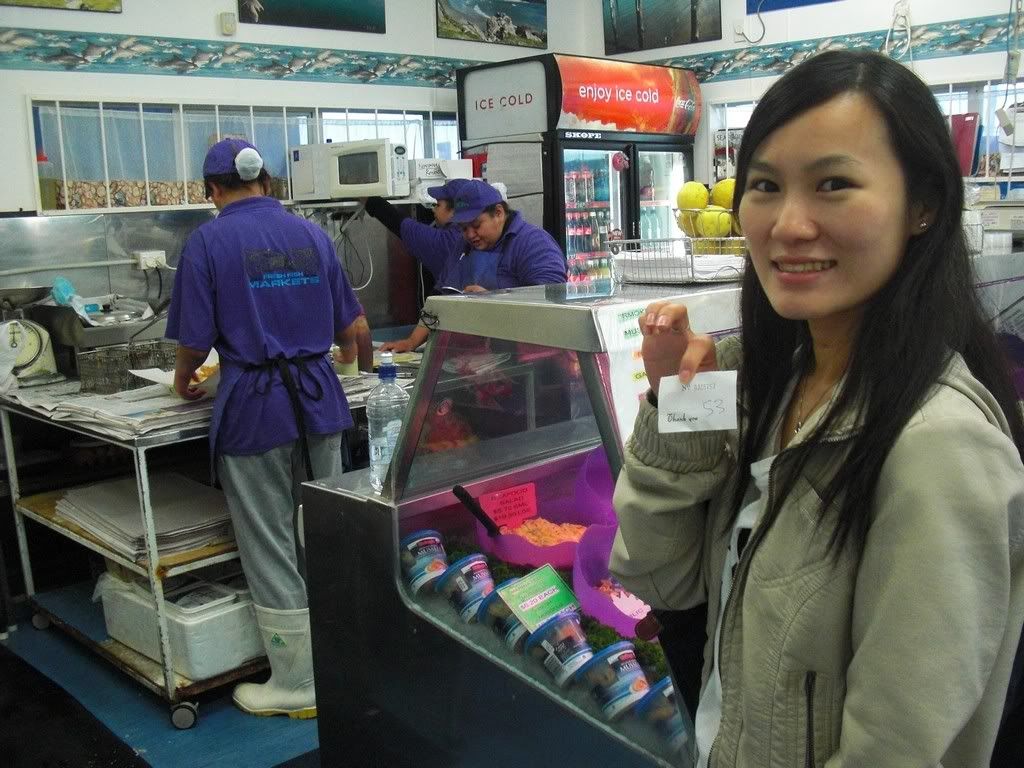 Queuing for our fish and chips after placed order and paid at cashier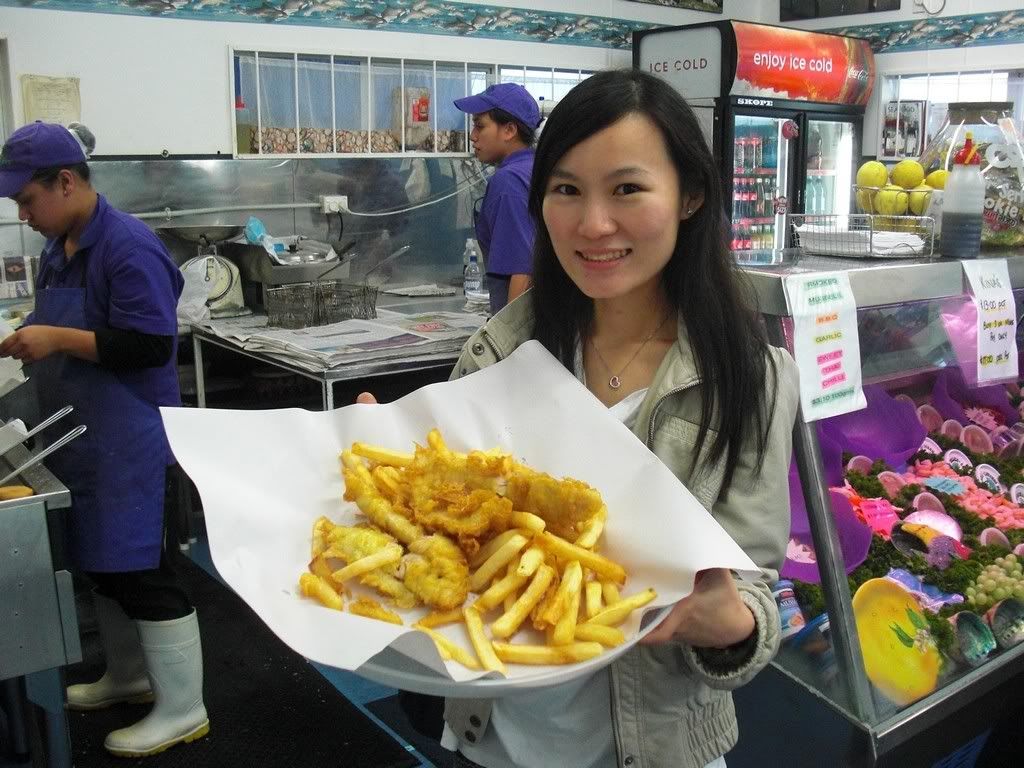 Taada~Yummylicious fish and chips is ready to be served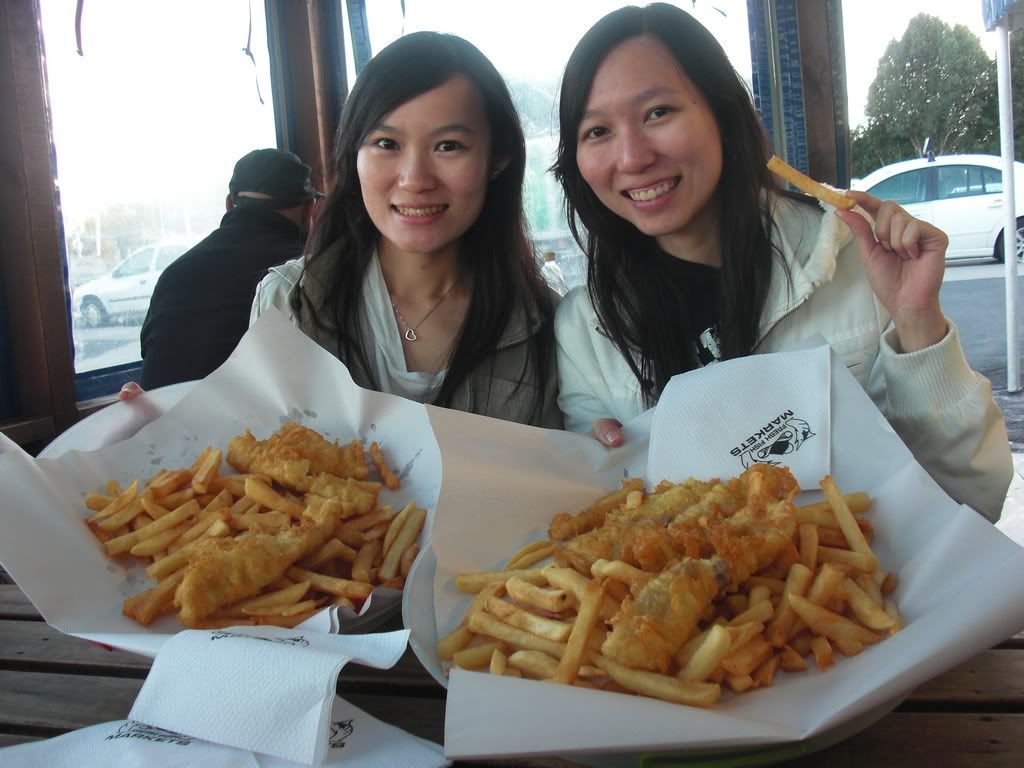 Yes, big portion for girls! But we manage to finish it because it is super duper yummy! This is the best fish and chips we tried in north island, for those who love fish and chips, you MUST come here to have a try.
Stay tuned for more Tauranga post :)