While working in Te Puke, normally there will have 1 or 2 off days for us to rest; this is always the best time for us to have a one-day-trip to some nearby towns. As told by our friends we known from kiwi fruit packhouse, Mount Maunganui is a town in Bay of Plenty that worth to pay a visit.
We went to Mount Maunganui for more than once as there are plenty of places we can visit at there, such as the beaches, the mount, and the shops around the town.
Beach with Mount Maunganui
:P
:D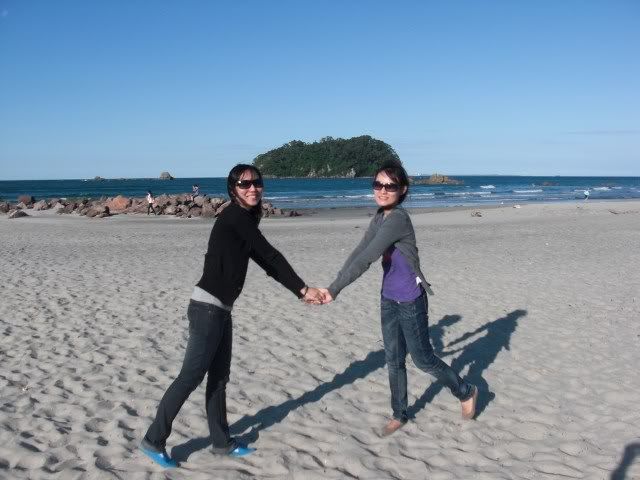 Another side of the beach
Besides the beaches and mount, there is a Chinese restaurant nearby Countdown and Warehouse named China Town Restaurant & Take Aways. Many of our friends recommended us to try on the lunch or dinner buffet as the food is delicious and worth for the price. Yeah, the food is yummy and we enjoyed our lunch pretty much at there.
Price for the buffet
Dessert time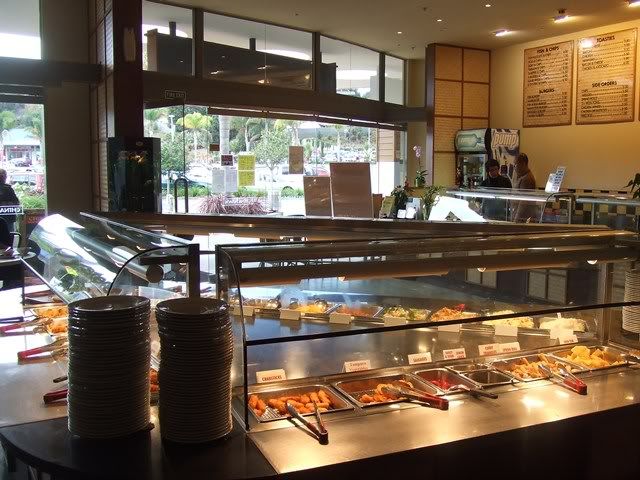 Variety of food choices and eat as much as you can!
:P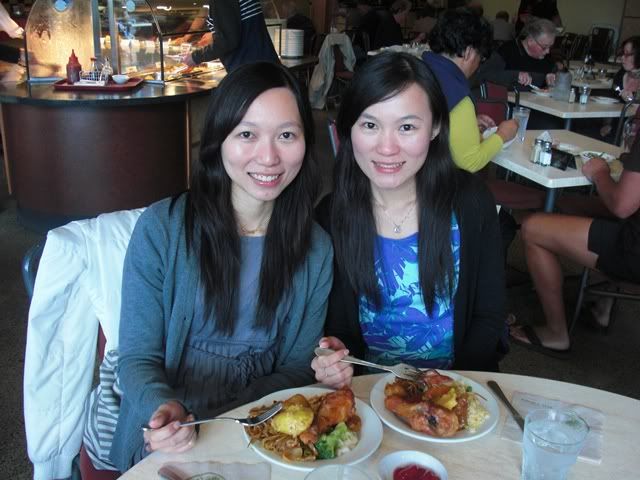 Yummy~~
We were looking for a vinery where we can take some photos with the grapes, but we could not find one of it and finally found this Mills Reef winey and restaurant. You can enjoy your meal at the restaurant or buy your favourite wine at the wine shop.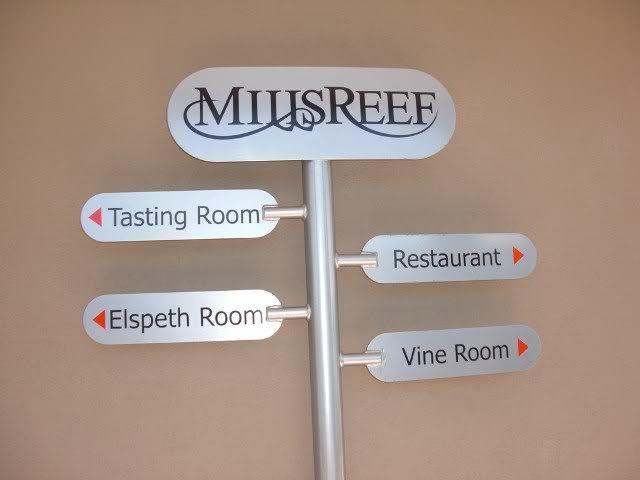 Mills Reef
Wine tasting :P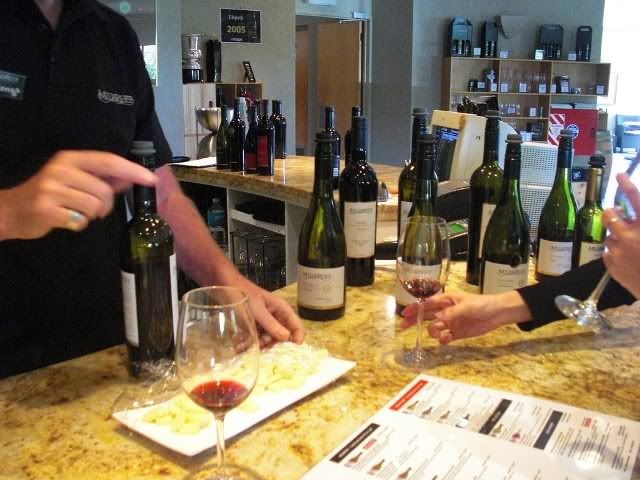 Still tasting after so many bottles@@ See the cheese there? It's yummy~~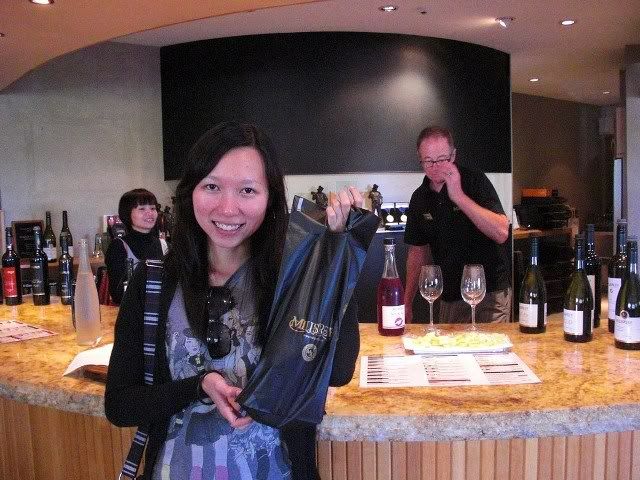 Finally we got ours!
That's all for now, thanks for reading^^, there are more about Mount Maunganui to be shared with you guys soon :P