It's so great to meet up with our friend, Terence and his wife Alison in Auckland. They are young married couple with a couple of cute kids. They are so nice and touring us around the city.
Mt Eden, the highest peak in Auckland. We were so overwhelmed with the breathtaking view from the top of the Mount.
Another corner from Mt Eden
Mt Eden
Another great spot is the North Head, a historical place which also attracts many tourists to pay a visit.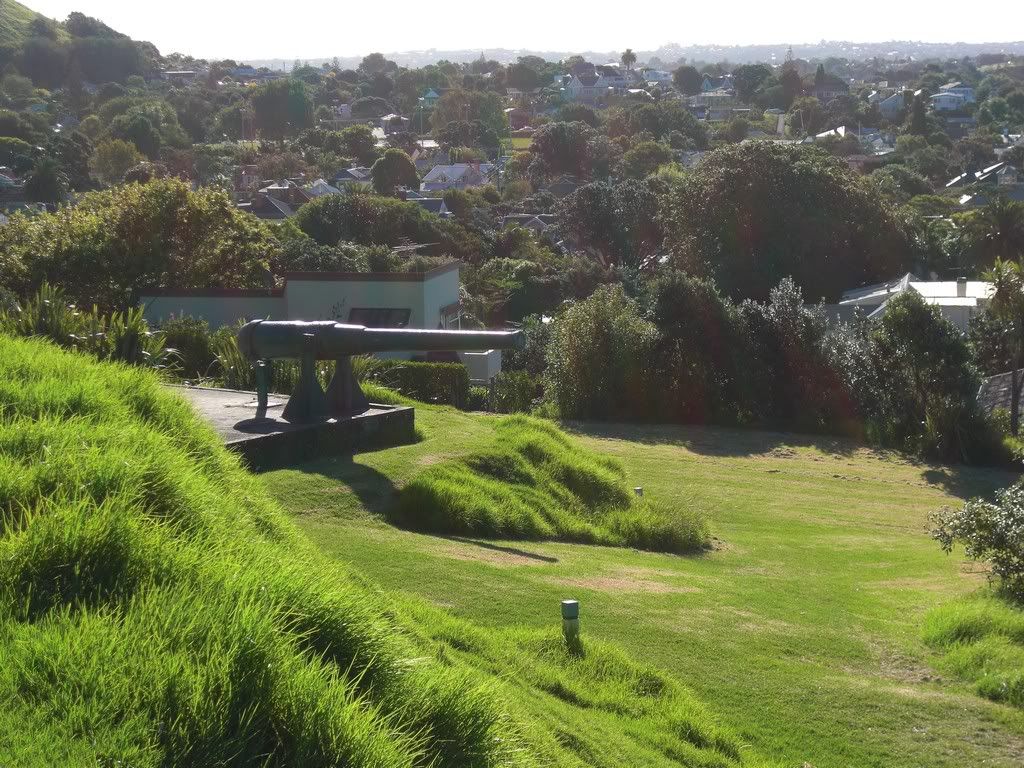 The Canon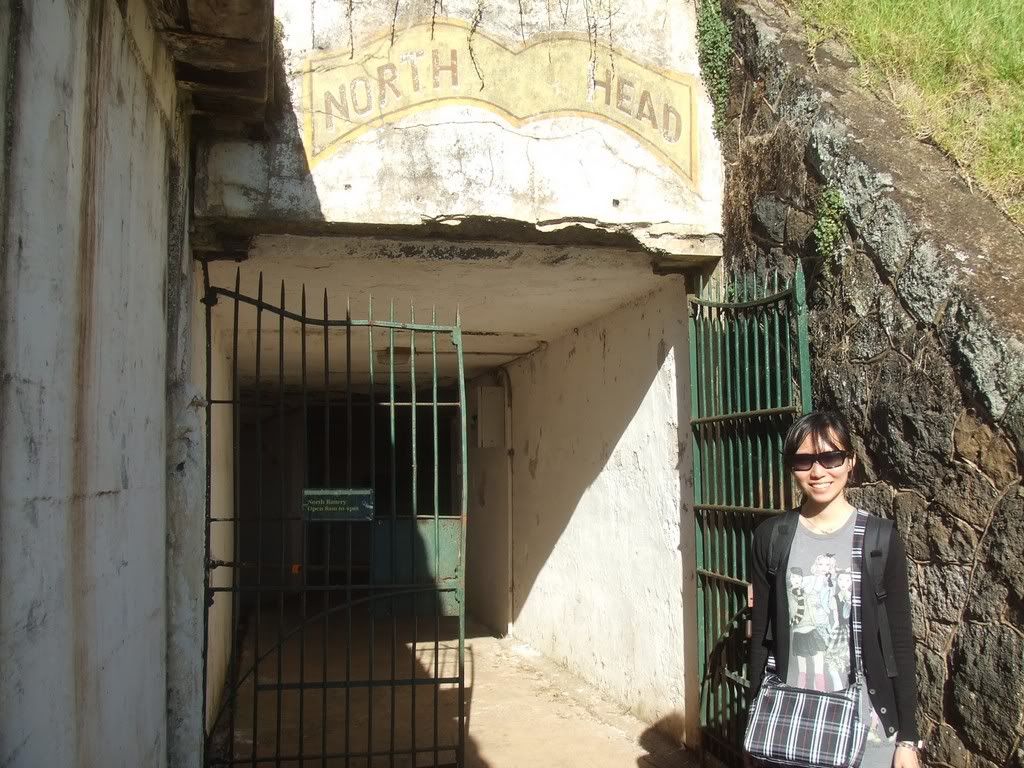 The Tunnel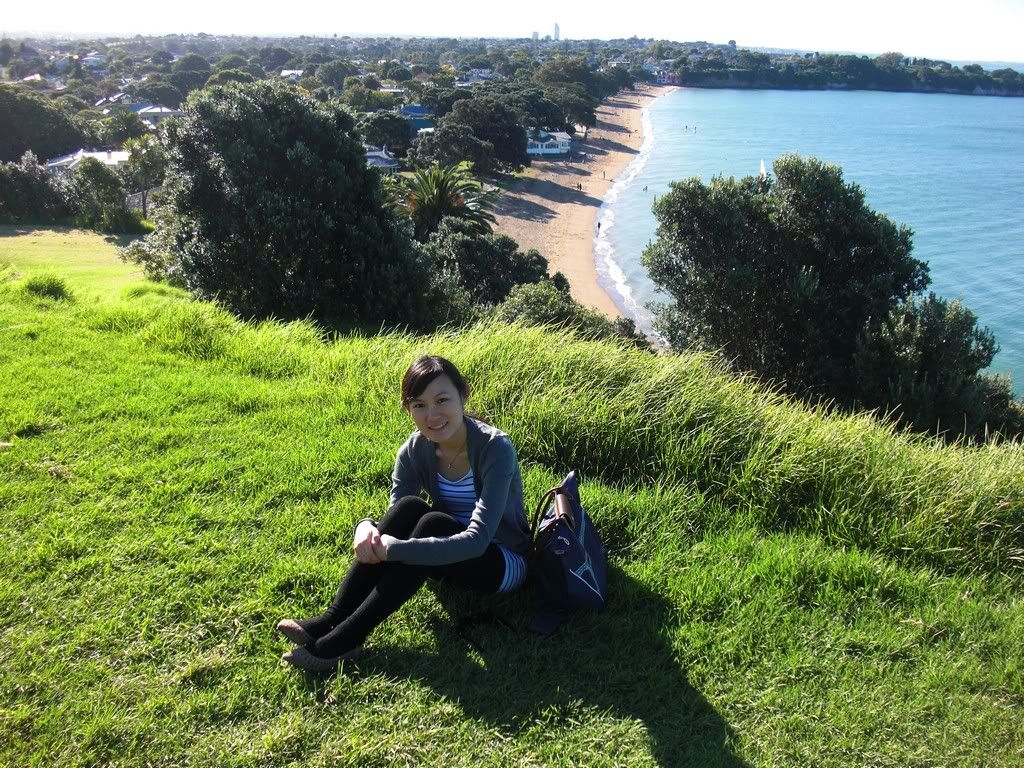 You can see the sea view from the top. How great!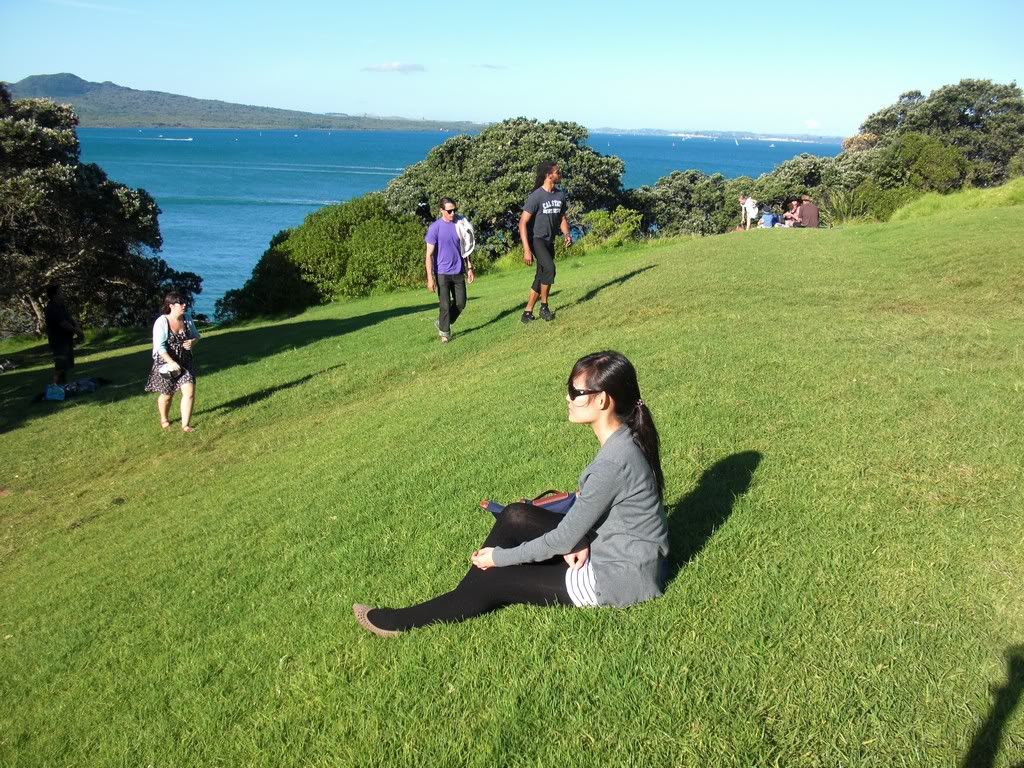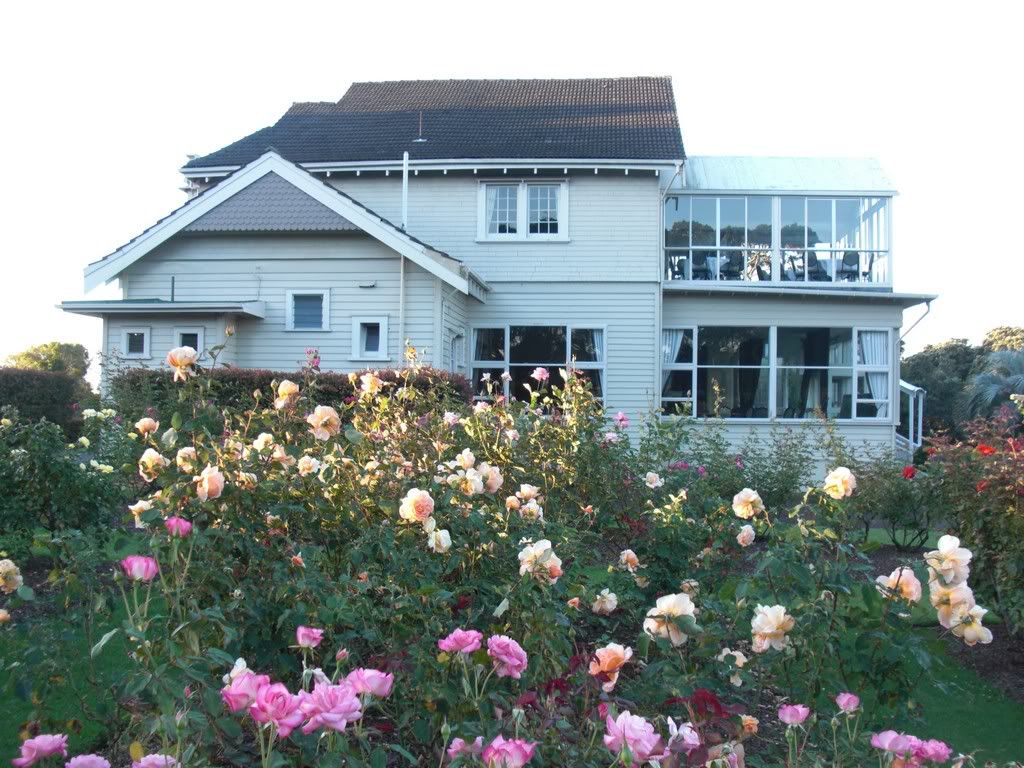 Rose Garden, you will definitely love it if you love ROSES! A variety colours of roses is found in the garden.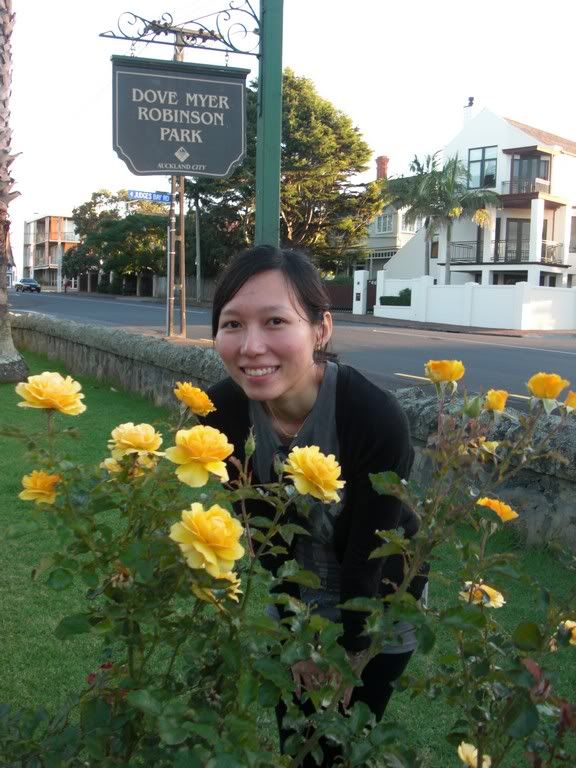 Do you love yellow roses?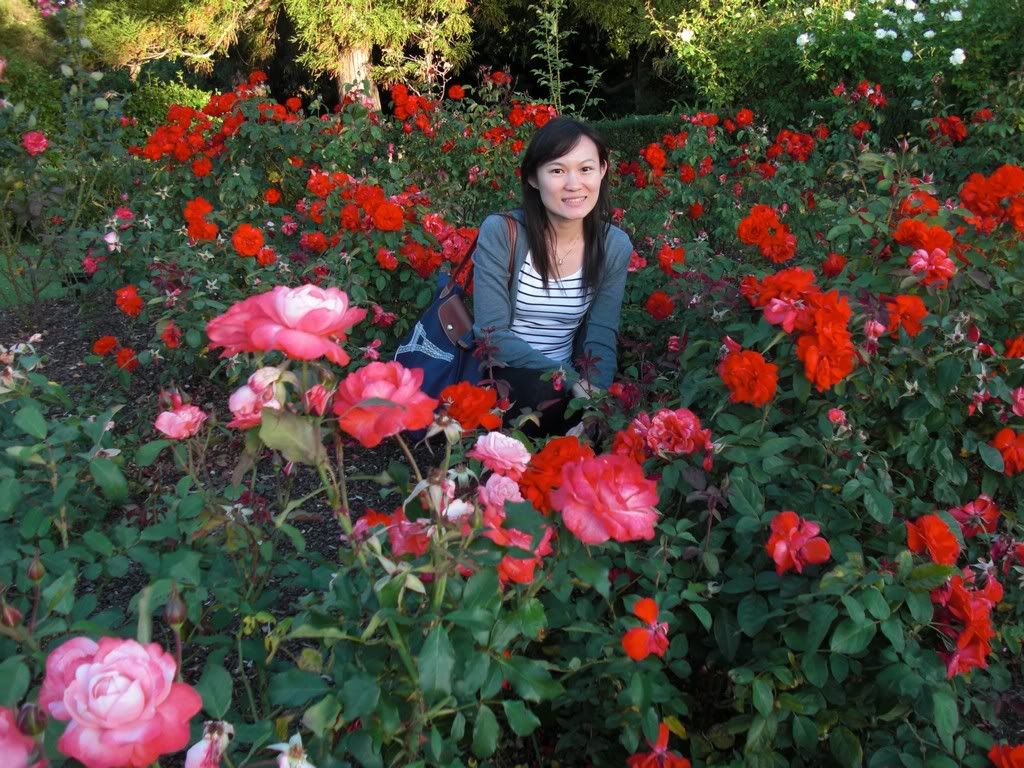 Or red roses??