A beautiful city where preserves a lot of historical architectures as if you are returning back to the "14th century"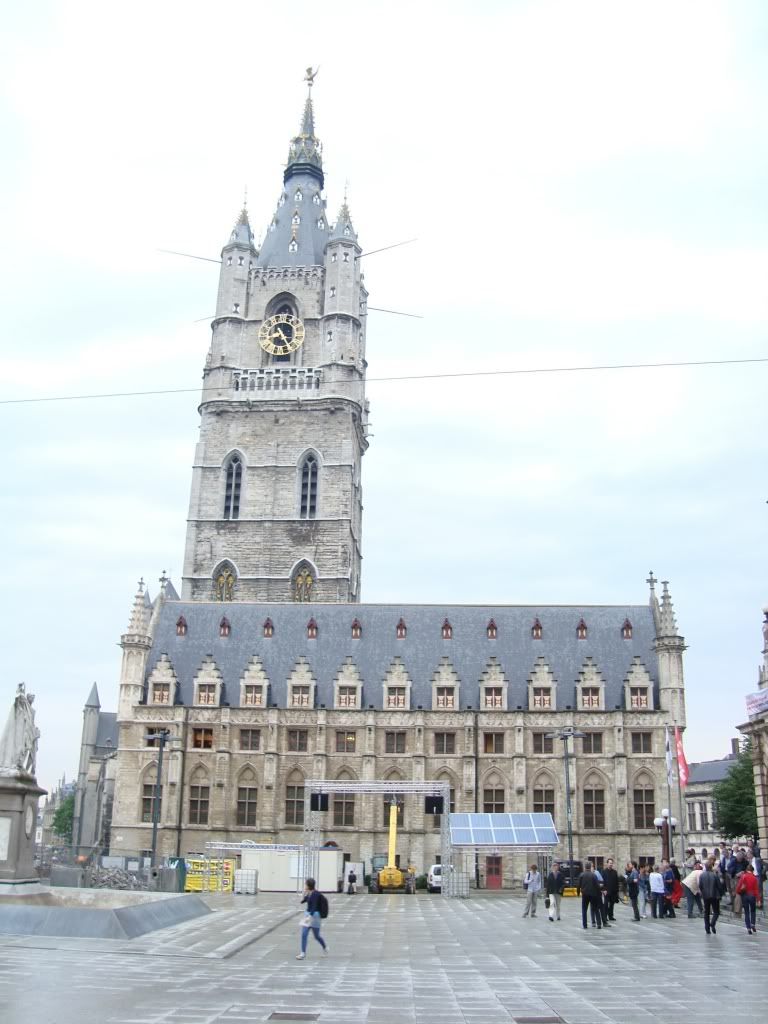 Belfort, one of the splendid belfry on Botermarkt; adjoining with the rectangular hall which is the Cloth hall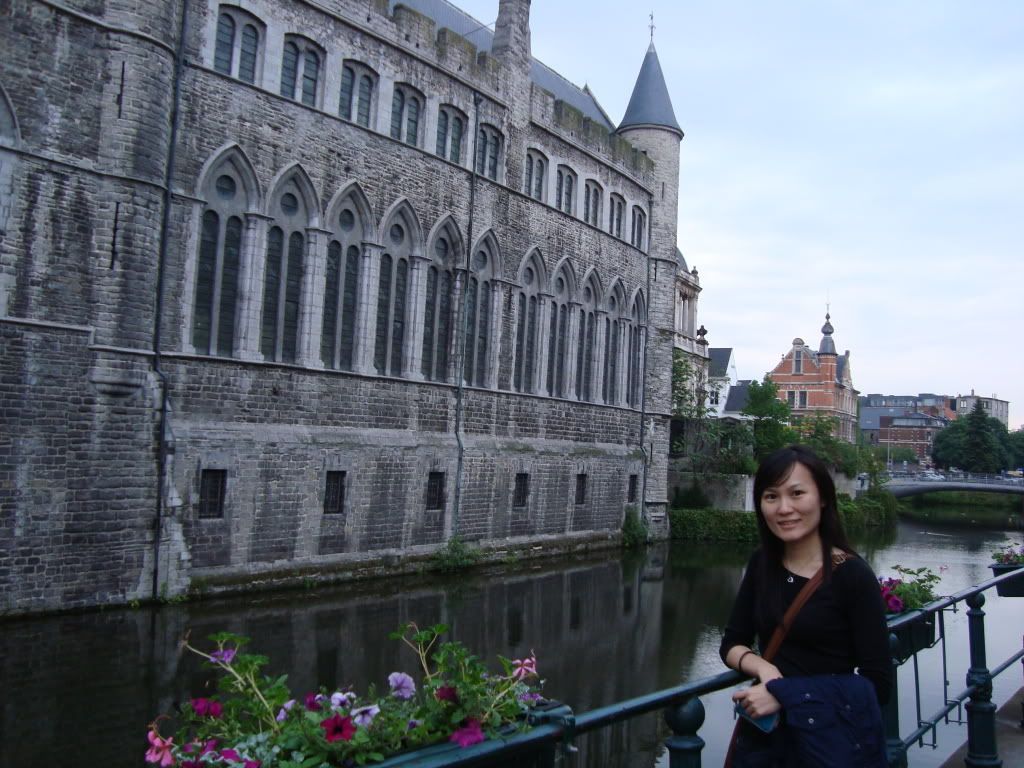 The castle of Gerald the Devil. Why is it called "The devil"? It is actually has a story behind. Free free to google it if you are interested =)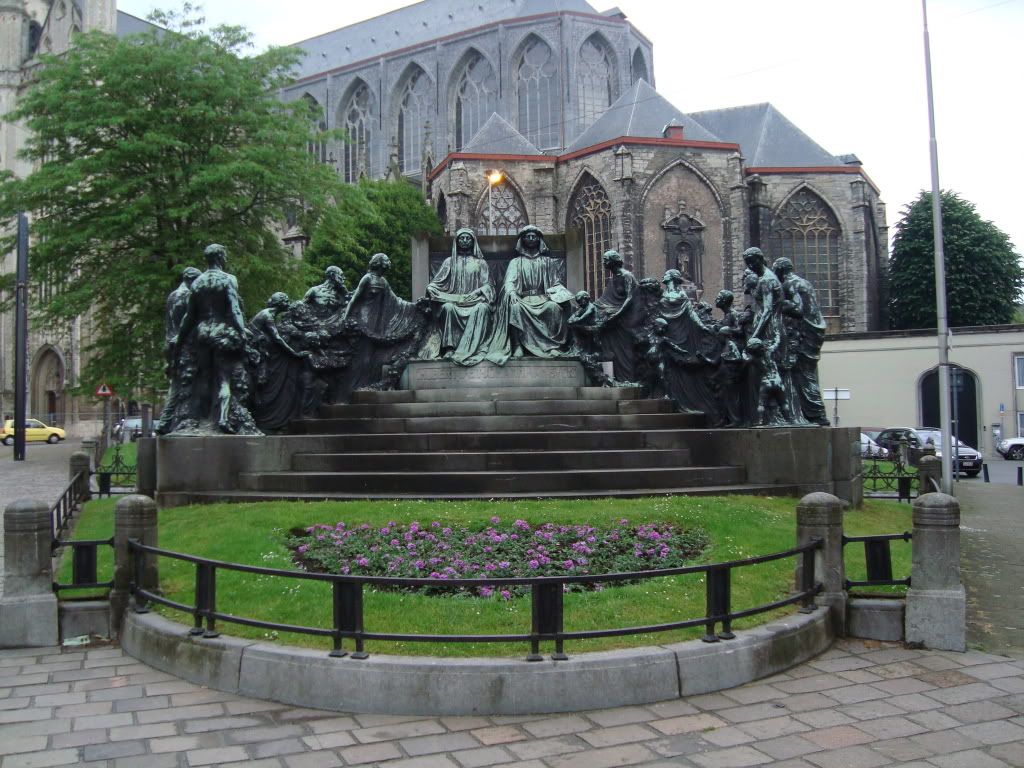 Van Eyck statue and Sint-Baafskathedral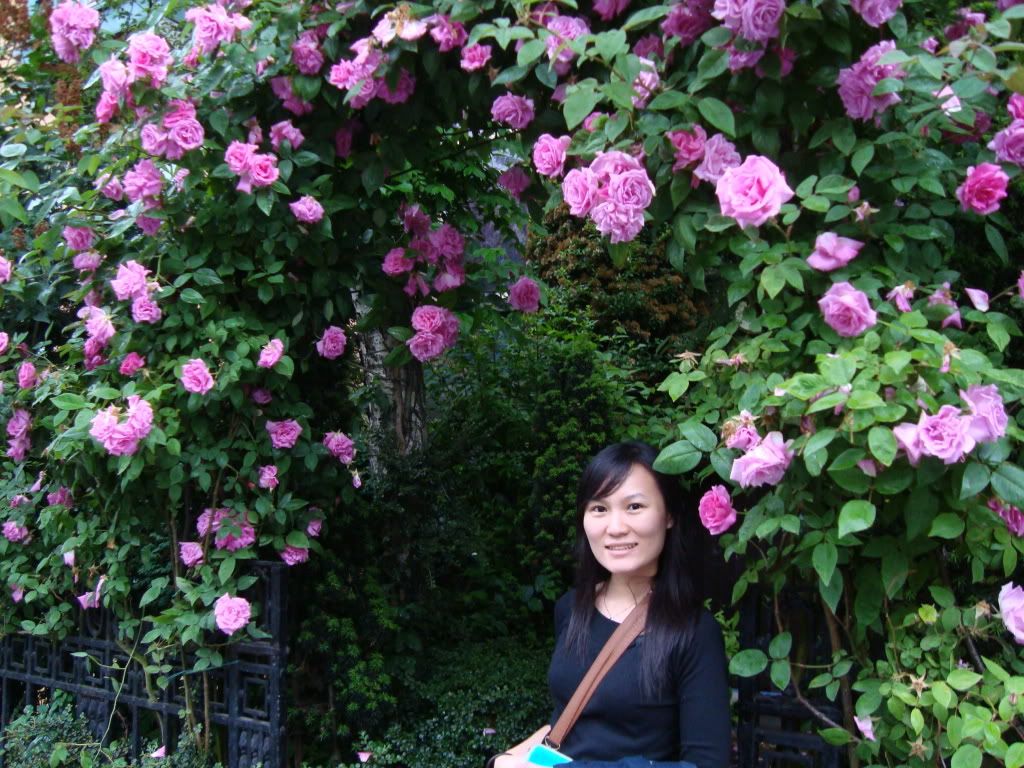 Silently taking a quick snap in front of someone's (unknown) house... hehe!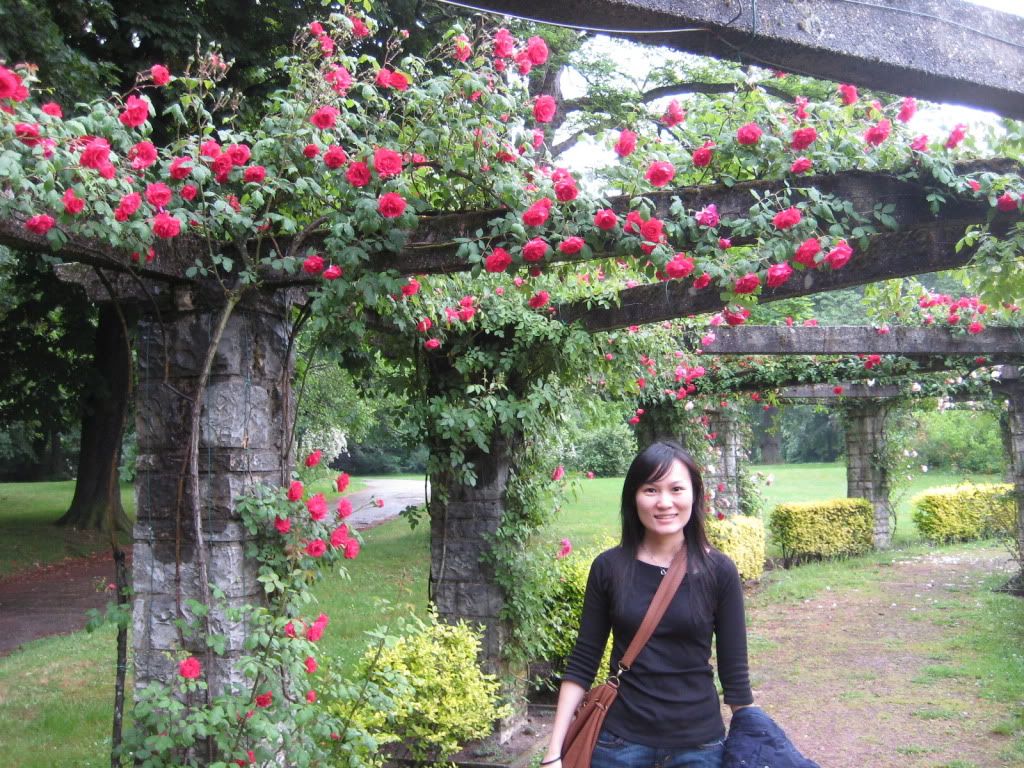 I love this garden sooo much...feeling to dance in such a vast flowery garden!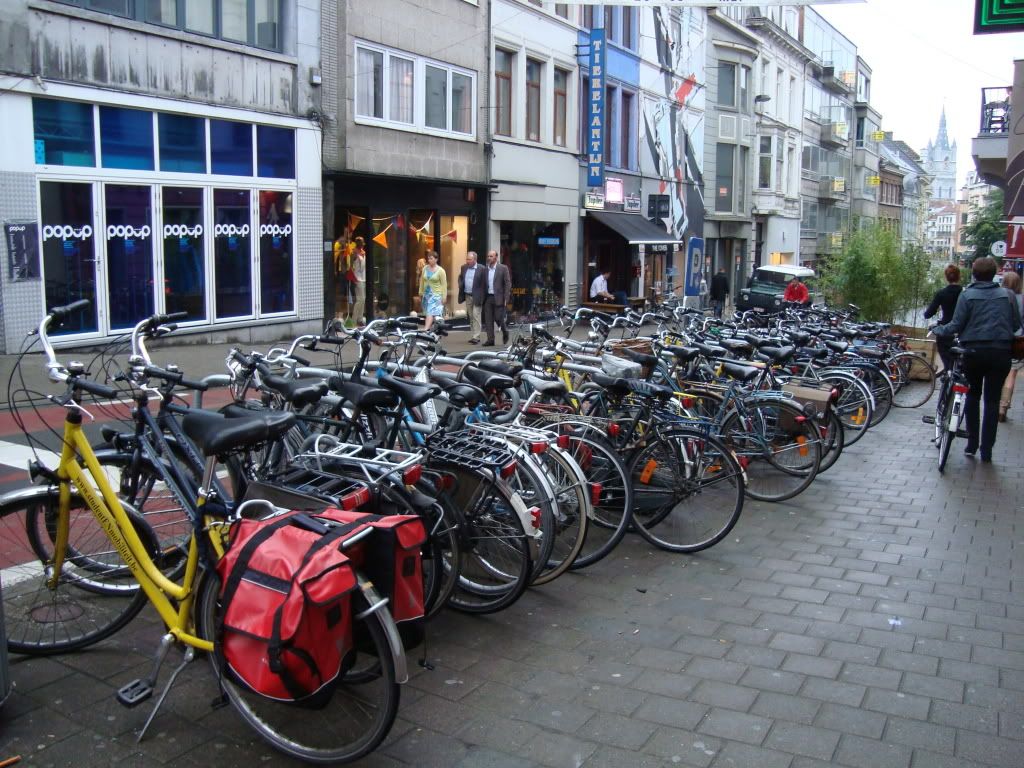 People here cycling alot. Bicycle slots can be found at many places.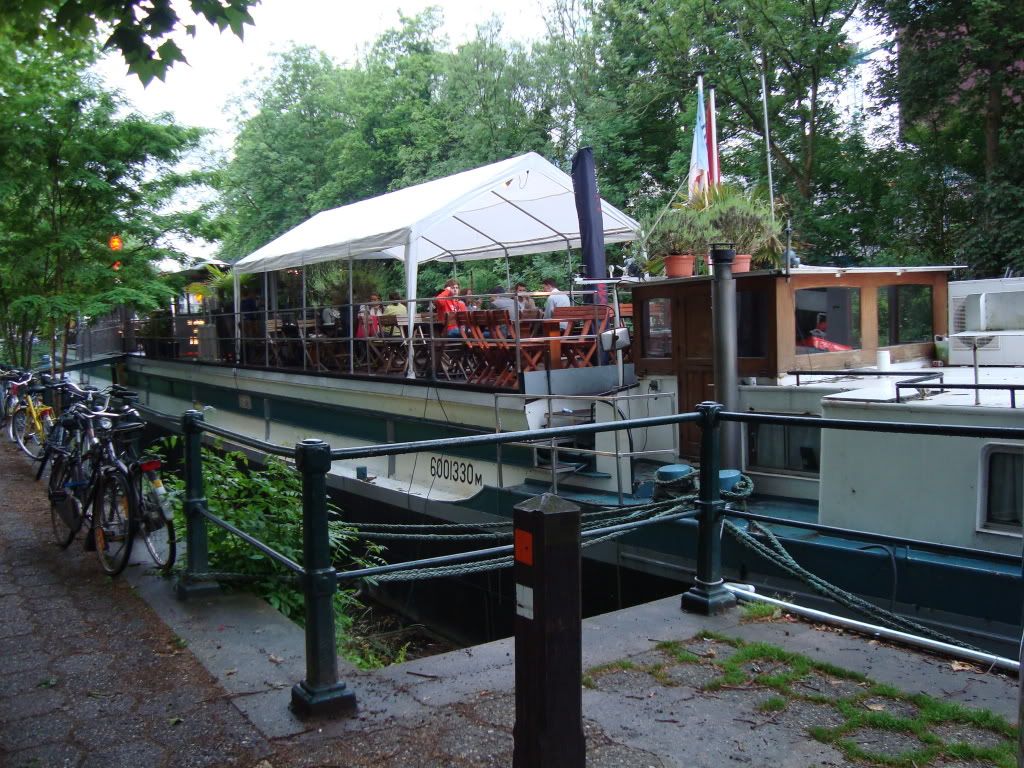 Spotted this ship cafe parked at the riverside. Good idea, huh?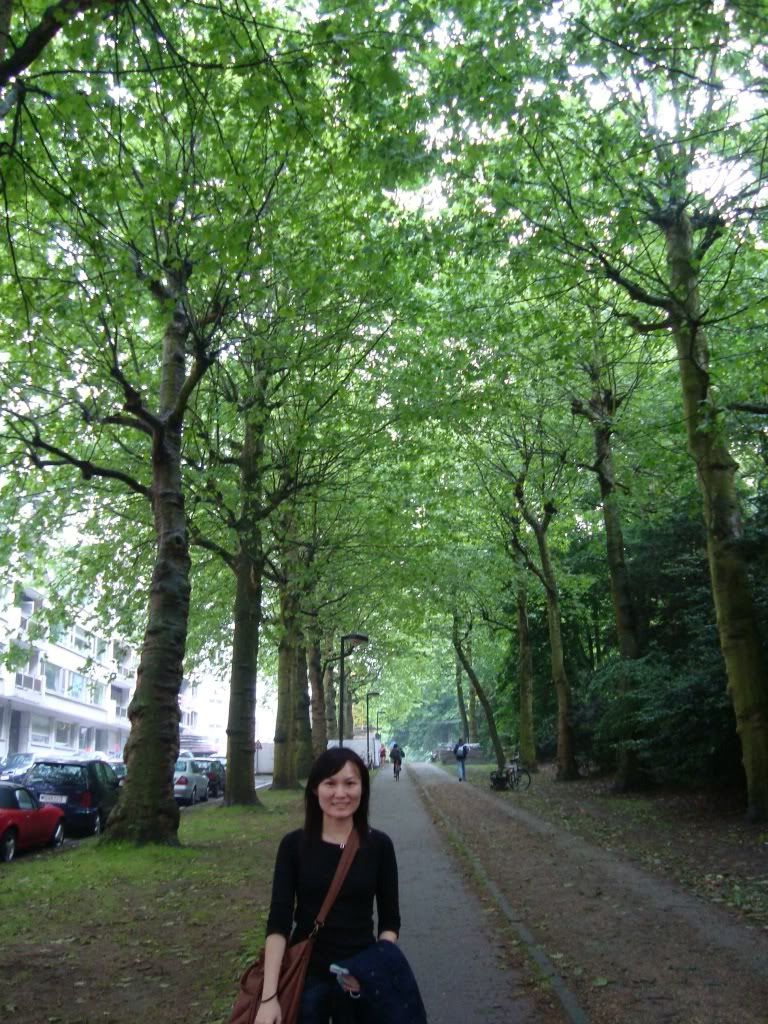 So "Winter Sonata" right? =P. How romantic if you are holding your loved one strolling along this path ^^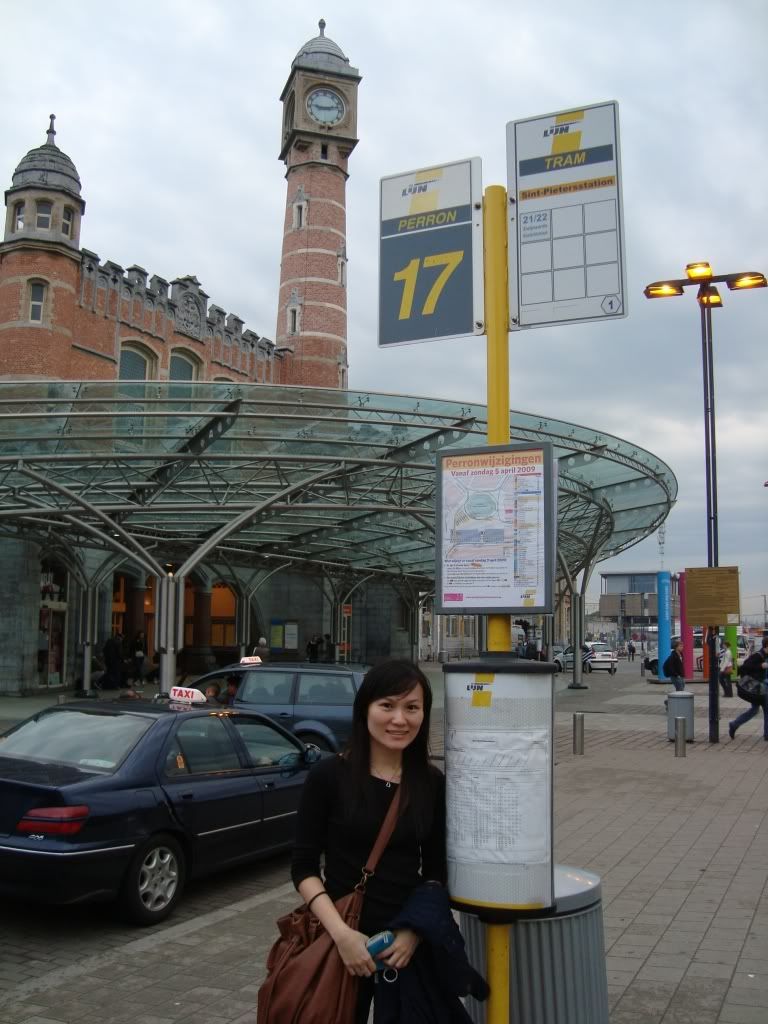 Initally, we started our tour by walking from this Gent train station but end up taking a tram back to the station. Too Tired after walking too much and too far perhaps @@