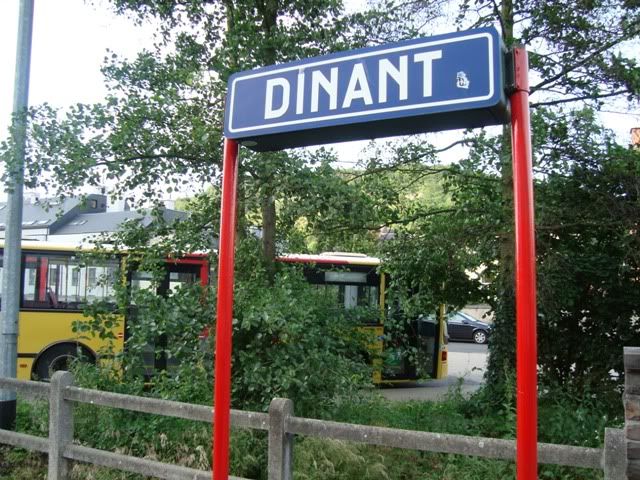 If you are wondering what so attractive of Dinant, I would say it's a place to retreat and to heal your soul.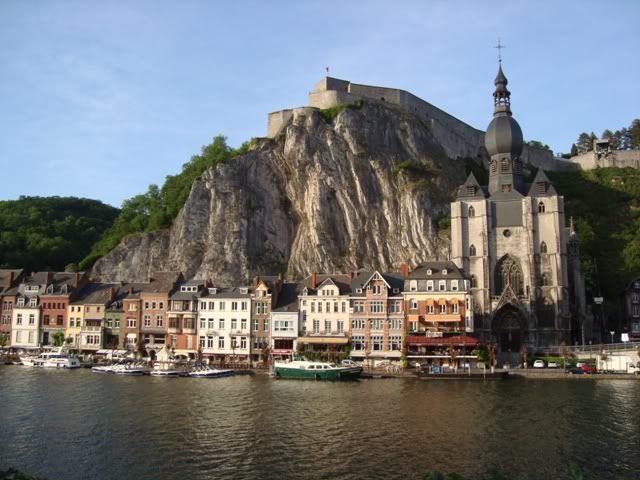 Immediately intoxicated with this enchanting scenary upon I made my foot steps here.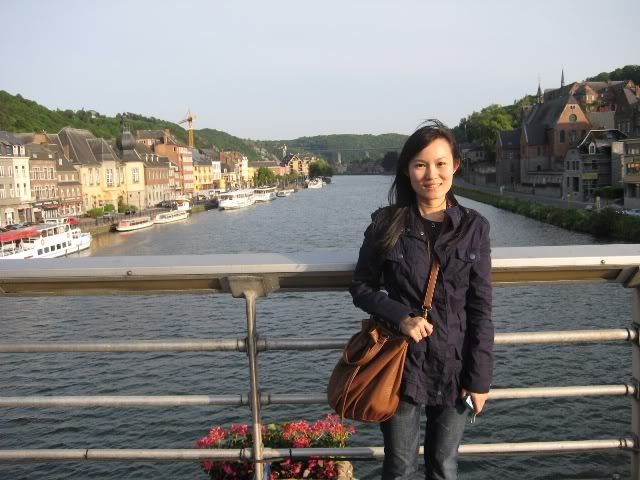 Standing on the bridge over Meuse River. I could feel the breeze is singing around me.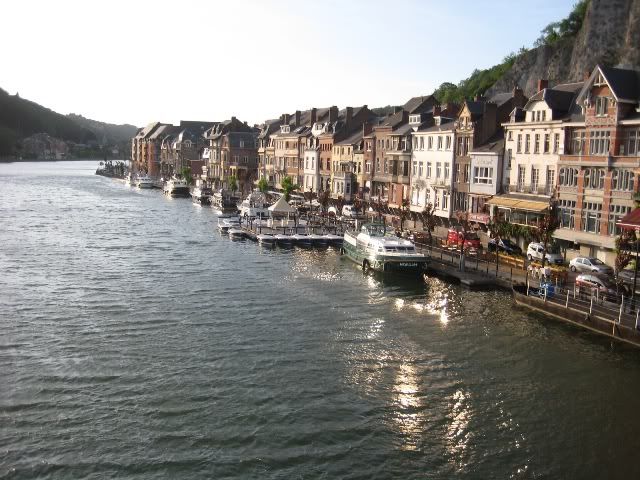 Capturing the beauty of Dinant during the sunset. Colourful houses are built along the river.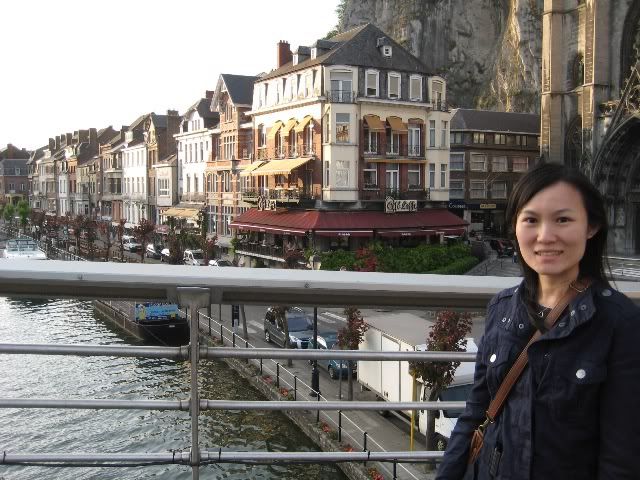 Peaceful and tranquil
River tour is available here
The sun's ray painted the buildings with golden colour
It was such a comfortable trip although it only lasted for an hour plus with another 1.5 hour of journey by train from Brussels = )