As per requested from our friend - Ngiam, we decided to blog about our trip to Bangkok last year.
This is our hotel room. We headed to our hotel (Asia hotel) as soon as we touched down at Suvarnabhumi airport. You can book via travel agent/internet. It's located at a very strategic location as the hotel is linked to the BTS station which is very convenient.
Our first stop was the Platinum Fashion Mall. If you are looking for fashionable apparels, then you should not miss out this place. A variety of food and beverage are available here, too.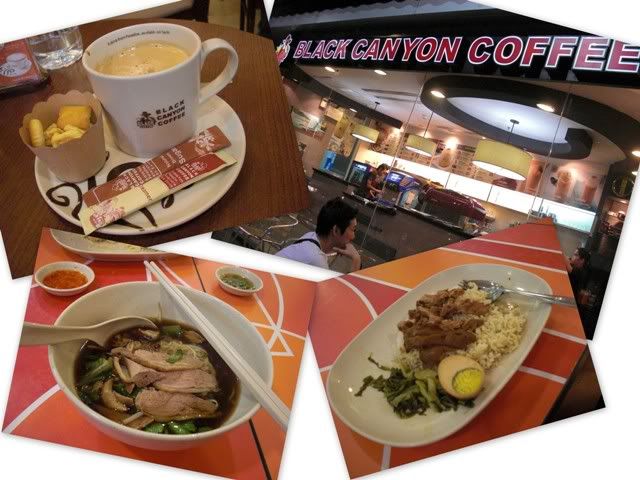 1) Black Canyon coffee (You can find it inside or next to Platinum)
2) Pork rice and noodles (From Platinum's food court)
Next, Shopping malls again :)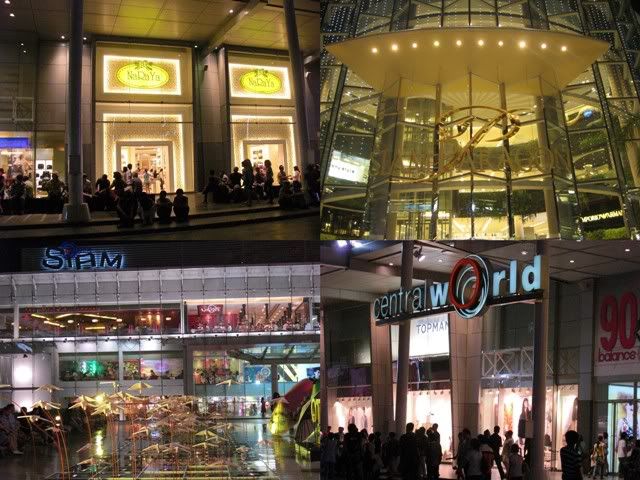 Siam, Siam paragon, Central World
If you are not keen into shopping, perhaps you could have a try to the food at an open air roofed food stall street near Central World.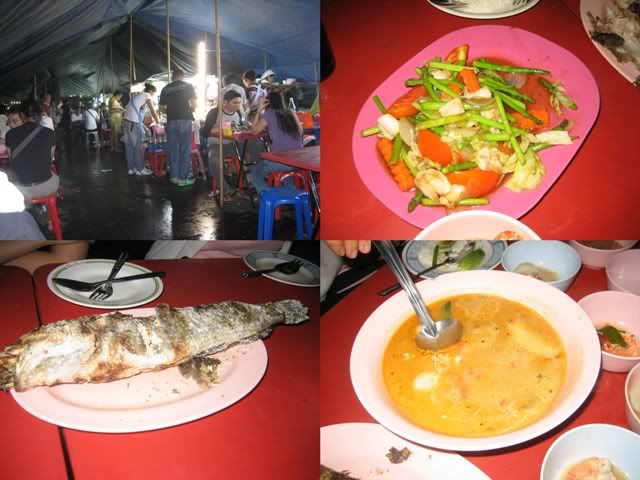 We ordered salted fish, stir fried vege and Tom Yam soup. The salted fish was selling in most of the stalls. Worth a try though.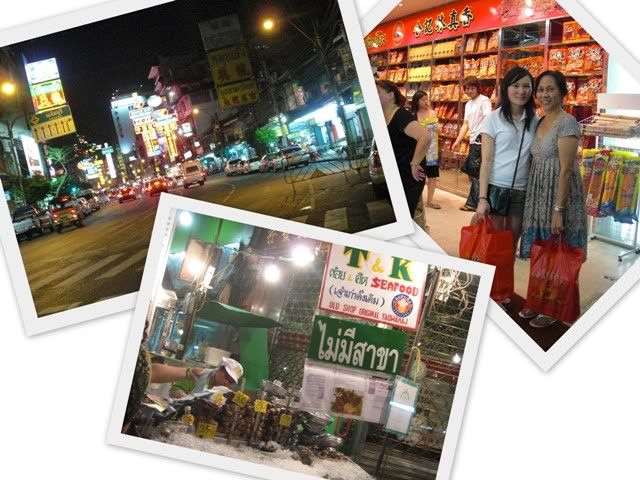 We went to Yaowarat (China Town) to have dinner at T&K seafood and bought some local biscuits from the well known shop "lin zhen xiang" (合记林真香) for our family and friends. Both were located opposite to each other.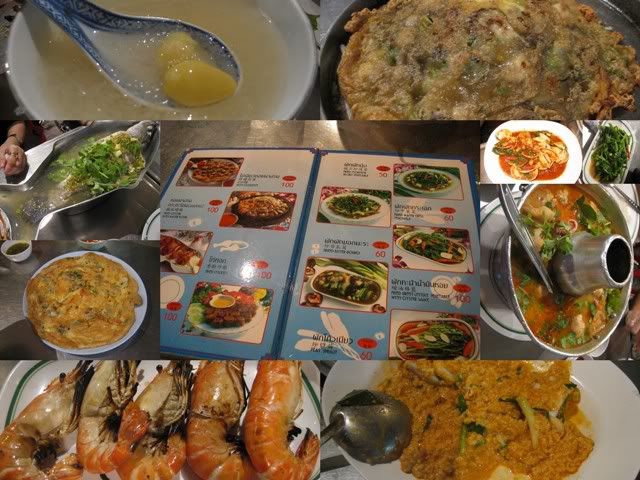 Dishes we ordered in T&K :) Very delicious with reasonable prices! Must try!
Chatuchak, a weekend market where could be reached by taking a BTS train to Mo Chit station. Numerous kind of items were available here, from personal to pets, household, arts, clothes, accessories, souvenirs and so forth. Most of the items sold are very affordable. It is usually very crowded and hot. It's advisable to wear shorts and T-shirts. Also, take care of your belongings and beware of pickpockets.
After experiencing Thai food, we went for western food - McD =) The Samurai pork burger was too yummy and we missed it sooooo much. Beside, their drink and french fries were a lot larger than in Msia's one!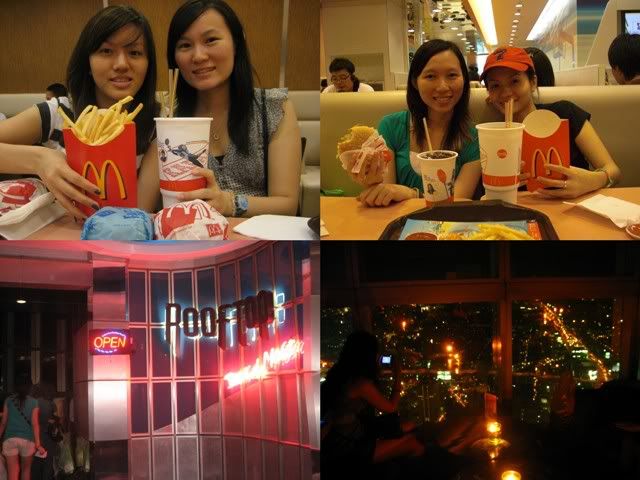 We went to Rooftop bar (located in Baiyoke sky, tallest hotel in Thailand with 88 storeys). A good place for a laid-back night after a long walk throughout the day. You would be enjoying the live band performance while admiring the beautiful night scene of the city. In order to get up to the bar, we were required to purchase a ticket which was available in the hotel lobby. The ticket included a free drink.
During the last day, before leaving to the airport, we managed to squeeze some time to have the most popular mango dessert at Mango Tango, Siam square. The mangoes were so sweet and yummy. We were very impressed with the deco inside the shop, too.
Ngiam, We hope the info above is useful and has given you some ideas for your coming holiday trip to BKK. Do enjoy yourself and not to forget our souvenirs ya. Hehe~